Emma Slater has taken on the role of UK Managing Director and joins Wavemaker's UK Executive Team.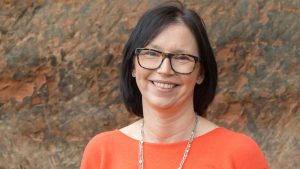 Emma has been Managing Director of Wavemaker North since 2018. In total, Emma has been with the business for almost 25 years. During that time, she has worked with some of the UK leading brands, such as First Group, Jet2, Inspired Pet Nutrition (IPN), Morrisons and Princes Foods.
In addition, Christiaan Lette will take on the new role of Chief Digital Officer in the UK.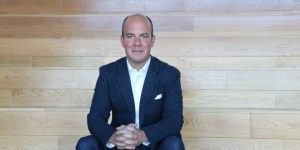 Christiaan joined the agency two years ago to spearhead the development of Wavemaker's Precision offering and running several key clients in the agency. In his new role, Christiaan will lead excellence, innovation and set best practice across Wavemaker's client portfolio.
On her announcement, Emma, said, "I'm delighted to be given the opportunity to lead the UK business. Wavemaker's Positive Provocation positioning and belief in the three speeds of growth really mark us as out as an agency that's doing things differently. I think there's a fabulous chance to cement Wavemaker as the growth agency for brand-owners and I'll be doing everything I can to help make that happen."
Christiaan Lette said, "I'm thrilled to be able to accelerate Wavemaker as one of the leading digital businesses in the UK. Our Precision offering is market-leading but we want to push further and challenge the status quo on what digital best practice means for our clients and, importantly, our people."
Paul Hutchison, CEO, said, "I'm thrilled that Emma has agreed to become UK Managing Director and Christiaan Chief Digital Officer. Both are testament to the incredible talent that Wavemaker has within it and I'm confident that they'll both play a major part in taking us to the next level."
Source: Wavemaker