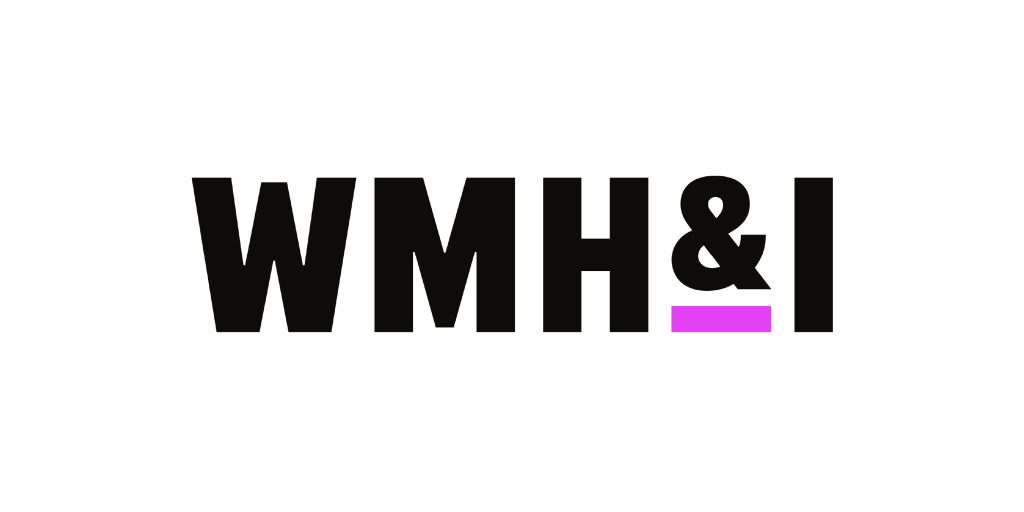 Williams Murray Hamm (WMH) and Identica, two iconic and respected agencies in the world of branding, innovation and design, are joining forces from 28th June 2021 to create WMH&I.
The combined agency will be jointly led by Carol Lavender as Managing Director and Wybe Magermans as Growth & Development Director supported by Garrick Hamm as Creative Director and Chris Cleaver as Strategy & Planning Director.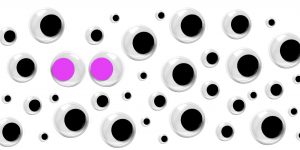 Both agencies are part of the Branded Group and for the past four years have been working ever closer together. WMH&I will combine their complimentary areas of expertise to provide clients with increased breadth and depth and deliver the widest range of branding, communications and design ideas that build exceptional brands
The highly successful WMHAdaptive team will be fully integrated within the combined agency, and WMH&I will continue its role as the creative driving force within Branded.
Carol Lavender; "Both agencies have a long tradition of creating truly iconic brands through the combination of groundbreaking creativity and exceptional work. Having worked together successfully over the past four years we are now cementing our relationship and look forward to this next exciting chapter for us and our clients."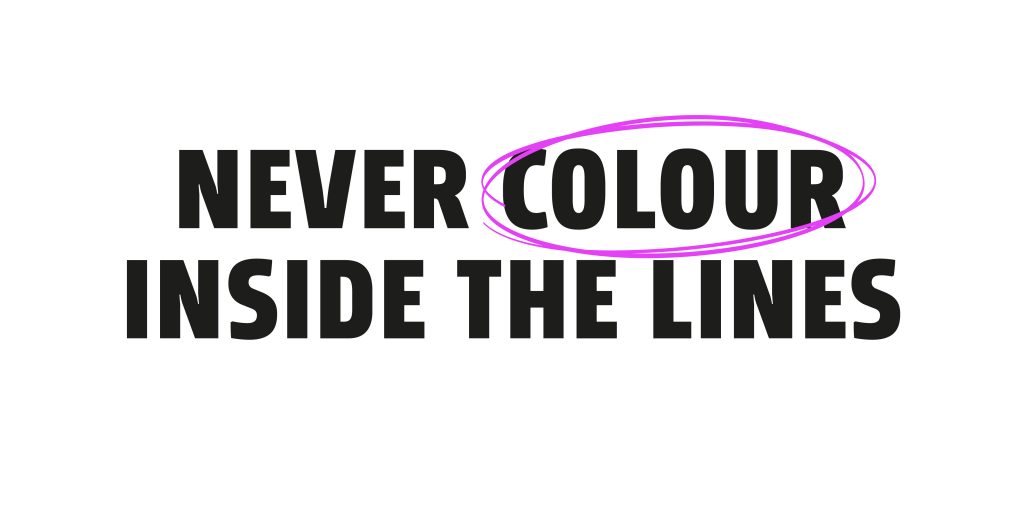 Wybe Magermans: "It's a fusion of big ideas backed up with beautiful craft. There is so much that unites WMH and Identica – the only question is why we didn't do this sooner! Before co-founding WMH our Creative Director Garrick Hamm started his career as a junior designer with Michael Peters who went on to found Identica, and several of our team have worked at both WMH and Identica in the past".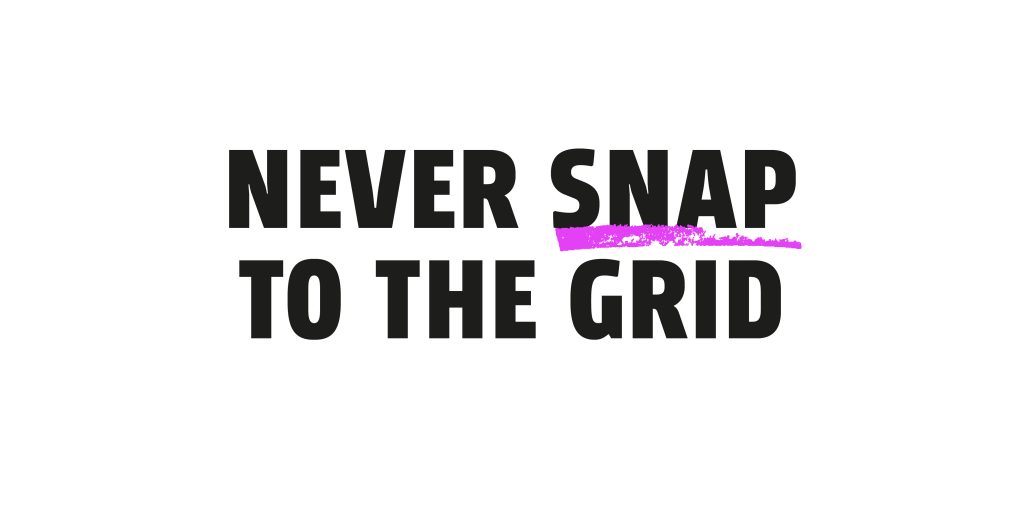 The new company will open its doors from 28th June and will be based at WMH's long time home in Dallington Street, London. Please contact us to find out more.
Source: Williams Murray Hamm