The World Energy Council launches WE Talks, an open-access digital-content platform where inspirational leaders from all walks of life, sectors and regions of the world are invited to engage in conversations about energy transition and what it means for humanity – with brand strategy, identity and design by StormBrands.
For almost 100 years, the Council has attracted some of the world's most experienced hands, brightest minds and biggest hearts to its global mission on energy matters.
As the vital role of access to more and better energy in everyday life for everyone, everywhere rises to the top of the agenda, the Council has created a fresh, inclusive and inspiring space for energetic conversations.
StormBrands' strategy for WE Talks has given the Council a modern relevance without compromising its unique heritage and global neutrality. WE Talks is now firmly in the public domain, with a brand identity that reflects its position as inclusive, accessible and active.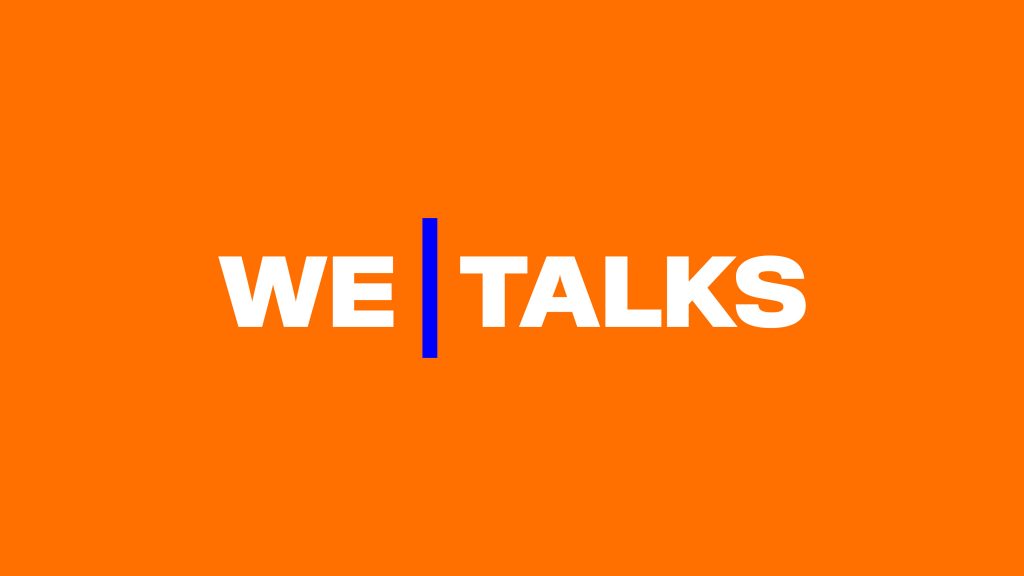 Jonny Westcar, CEO, StormBrands, says: "The World Energy Council approached us because it was looking to take its proposition to a broader church and engage beyond the traditional heartlands of the energy sector. It wanted to be recognised as progressive, inclusive and innovative. We partnered with the Council to create an accessible digital platform that communicates that intent to everyone interested in the energy debate."
Youthful energy
It is important that WE Talks stands in its own right. StormBrands' naming strategy achieves this by connecting WE Talks to the parent brand, but dropping the word 'Council' for a more inclusive and informal feel. Graphic elements have also been taken from the core brand but give new purpose and punch.
For example, an existing graphic device called the 'Line of Transition' was reconfigured to communicate change and progress. The once static vertical stripe has been given a new lease of life and now works as an audio wave, to segue from one subject to another, reflecting conversation and subject matter.
WE Talks' tone of voice emphasises conversation, and the colourways have been updated using RGB palettes that are more suitable for use across multiple digital channels.
Westcar says: "WE Talks is a strategic evolution for the Council. The Council understood that, to increase relevance moving forward, it needed to engage people through multiple channels, including social, in order to get the message around innovation and sustainability out into the public domain. WE Talks makes it possible to do that, particularly in a world where digital access is now a critical factor given physical interaction is restricted."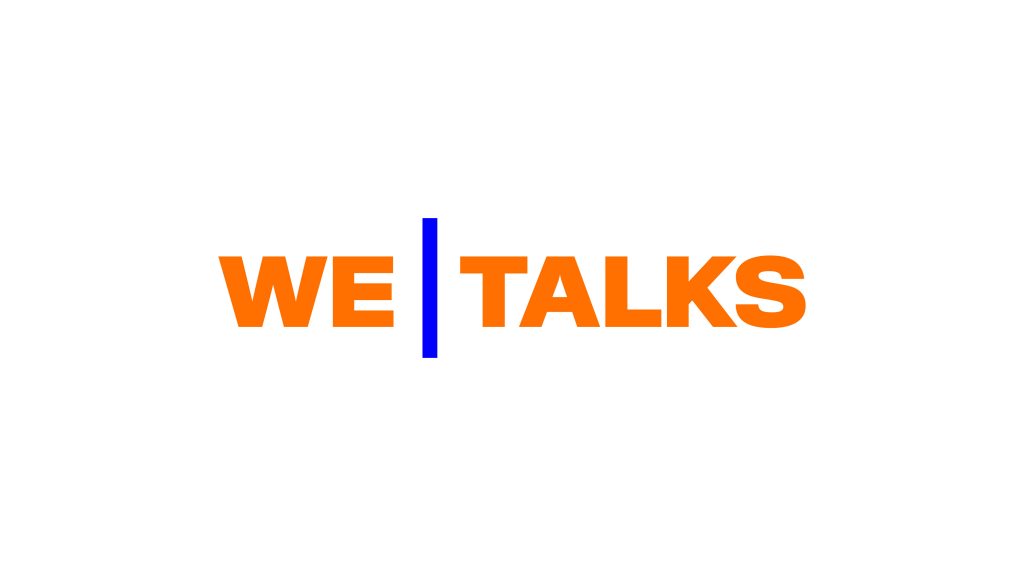 Linking old and new
StormBrands has hit a sweet spot between established and new, making WE Talks less institutional and more human, less dense and more digestible. "Opening up the lines of information and communication hasn't been about dumbing down – it's been about creating a flexible identity and brand strategy that is fit for purpose today," says Westcar.
Dr Angela Wilkinson, Secretary General and CEO, the World Energy Council, says: "Energy transition is a conversation that is relevant to everyone, but it can be difficult to cut through the technical jargon. WE Talks opens the door to inspirational voices from the energy-plus community who are shaped and impacted by energy development, but don't yet have a seat at the decision table. It's about plugging people and society into the conversation.
"Working with StormBrands is fast, fun and fundamental – Jonny and his team have been instrumental in enabling us to shift focus from the powers that 'be' to the power of 'we'."
Source: Storm Brands