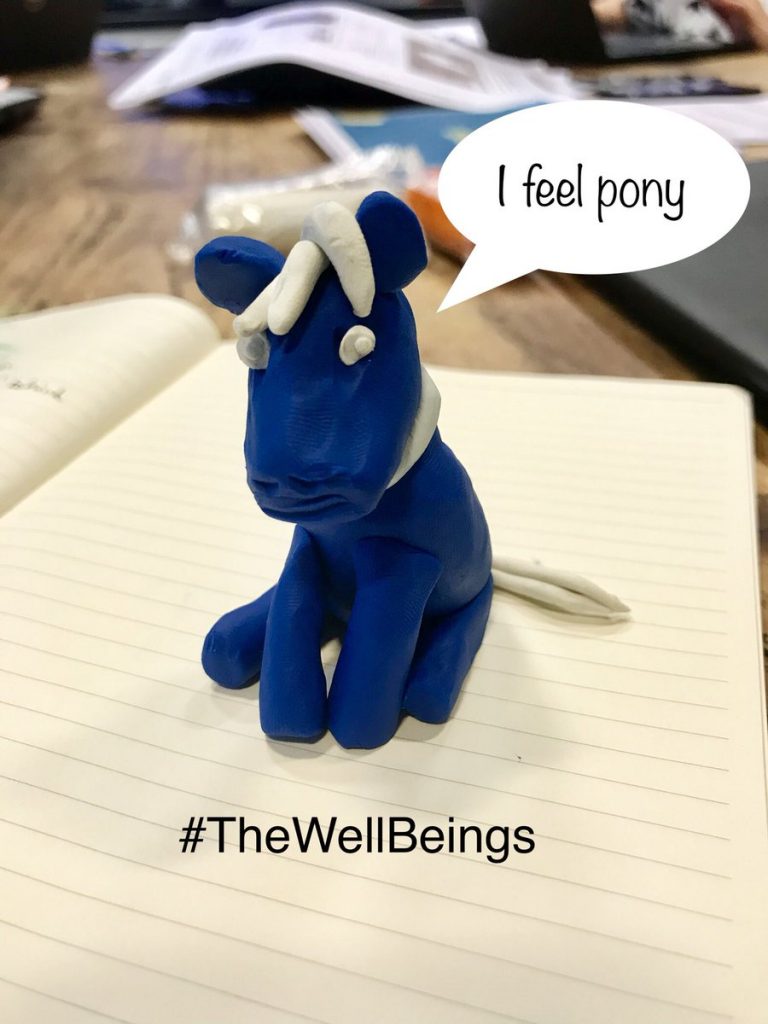 Digital agency Wunderman has launched a new purpose-built, wellness studio in the heart of its London HQ, along with a premium wellbeing programme for clients and staff.
'Well Beings', the agency's new holistic health programme, aims to get staff owning their wellbeing goals by getting them to make their own Well Beings (a plasticine creature that expresses where people are now and where they want to go with their 2018 wellness goals, whatever wellness means to them.)
It is part of a wider look at the overall employee experience when it comes wellbeing within the fast-paced advertising industry. Wunderman tasked its CX team to apply its proprietary methodology to explore how it feels to work at Wunderman UK. Staff feedback was then integrated into the studio build as well as the 'Well Beings' programme to ensure that staff are getting what they want from work-life balance.
Well Beings covers the full mind, body and soul spectrum, providing Wunderman's 400-person-strong workforce with everything from run clubs to meditation, martial arts to nutrition, as well as some more alternative health remedies like forest bathing. It has attracted big names in health like leading nutritionist and author Eve Kalinik, triyoga and Sensodyne Pronamel and will include tailored classes and workshops for the agency's clients.
#TheWellBeings are rapidly multiplying across our office as anticipation builds for the official launch of our Wellness Studio this Friday! pic.twitter.com/IjErHzZC5b

— Wunderman UK (@WundermanUK) January 3, 2018
Well Beings will help Wunderman UK future-proof its teams, as well as set a new standard for health management in the workplace. Following further CX analysis, Wunderman UK will create a new app to better guide clients and staff through the year's schedule.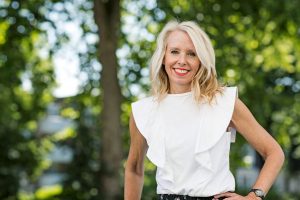 Pip Hulbert, Wunderman CEO said: "We have put an understanding of how it feels to work at Wunderman at the centre of all our talent and cultural plans going forwards. Building our own studio is a massive step for us and shows how seriously we are taking the health and wellbeing of our staff, offering fun and inspiring activities that fit easily into the working day. I definitely believe we now offer one of the best wellbeing initiatives in our industry. Classes will be designed to support people in the face of specific stresses that can arise in the workplace and help staff discover what wellbeing really means to them as individuals."
As part of the programme, Wunderman UK will give managers the remit to identify team members who might be under particular pressure and to suggest activities that may help.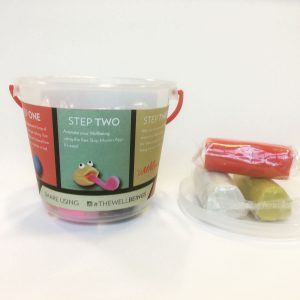 "We want to signal to everyone that they have "permission" to take time out and that wellbeing is seen as a priority by the business," Pip added.
The studio has been designed with vintage glamour in mind, in the style of a classic high school gym. It includes old-school barres and punch bags with a futuristic twist and Studio 54-themed, mood-boosting showers. The design is also a nod to Marcus McDonnell – Wunderman's brawn behind the build and Head of Facilities, who is a boxing referee for the British Boxing Board of Control, often seen on TV.
The studio will open its doors at Wunderman UK's Greater London House in January.
Source:Â WundermanÂ