Young & Laramore has announced that Tom Denari, President and Chief Strategy Officer, has been promoted to CEO, as Paul Knapp has stepped out of day-to-day operations after 25 years leading the agency as CEO. Knapp will remain in his role of Chairman of the Board. The role changes are effective immediately.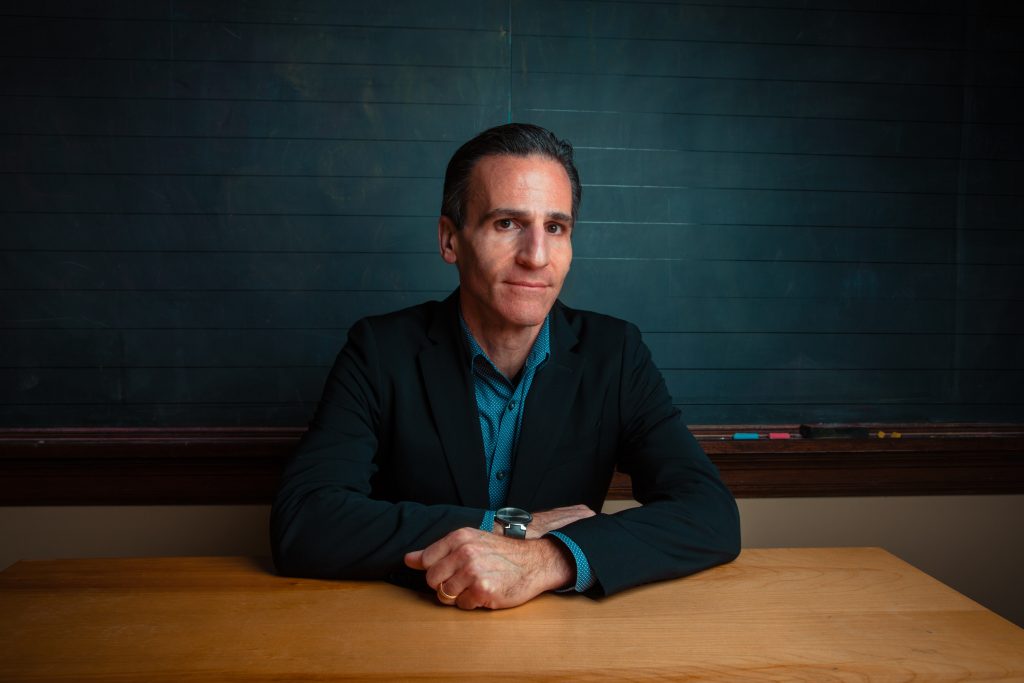 In 2005, Denari became President & Chief Strategy Officer, leading Y&L's consumer insights and brand strategy for all clients. Going forward he will continue oversight of those roles, in addition to leading all business operations.
An agency veteran, Denari has been with Y&L since he joined as an Account Manager 32 years ago and previously served as Y&L's Director of Client Services. Denari has spent his career studying consumer purchase behavior and exploring non-rational motivations to uncover why consumers do what they do. Denari's study of consumer behavior inspired the 2019 launch of "Unreasonable: A Modern Look at Consumer Motivations." This widely successful conference, which took a pandemic pause in 2020 but will reconvene in 2022, encourages leaders and CEOs to think differently about how to communicate with and study consumers and their behavior.
As a hands-on strategist, Denari continues to engage with consumers on a regular basis through Y&L's work and has led brand strategy development for a wide variety of clients, including: Brizo: Delta Faucet's premium faucet brand, KraftMaid Cabinetry, Farm Bureau Insurance, Angie's List, Goodwill Retail Stores, Stanley Steemer and Steak n Shake restaurants, to name a few.
"It's been the greatest honor of my career to lead this multi-talented group of professionals to become such a sought-after agency for national advertising and media services," said Knapp. "And for Y&L to be frequently named a "best place to work," based largely on employee surveys, speaks to the culture that we've been able to build here in Indianapolis. Young & Laramore has never been stronger entering into this next decade. Great things lie ahead under Tom's leadership—for our clients, the agency, and our people."
Although Knapp will be stepping down, Y&L will continue to be fiercely independent, and ownership will stay within the dedicated and talented leaders developed in-house. Denari's appointment signals the agency's commitment to remaining an independent entity in a sea of acquisitions from major holding companies.
"Throughout my three decades at Y&L, I've had the opportunity to see the impact of staying true to our independence, allowing us to do what's best for our clients and our employees. It's demonstrated through the talent we've retained for ten years or more, as well as our valued relationships with clients that have been nurtured over time. We'll continue to be a creatively driven agency, with an expertise in uncovering true consumer motivations. Y&L has a great future ahead, bolstered by experienced and talented leaders and team members we've been able to attract over the years who continue to create inventive, engaging work and sound counsel for our clients," said Denari.
Source: Young & Laramore