43% of people in the UK say they plan to spend more on Christmas this year than they did last year, according to research from Havas Media Group.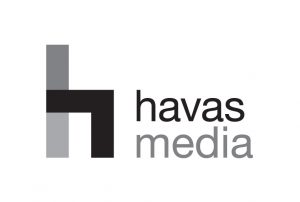 The Black Friday and Winter Shopping Occasions study from Havas Media Group, which is based on responses from 1,500 people, found that only 8% of people are planning to spend less on Christmas than they did in 2019, while 40% are planning to spend the same.
The study highlights anxieties around going in-store during Covid-19, with only 28% of respondents to the survey saying they were looking forward to going festive shopping in-store this year. Meanwhile, 30% said they were intending to spend more online this Christmas, and 45% said they were planning to spend less in-store compared to last year.
The research also shows that food and drink is the top category where UK shoppers are planning to spend more this year, with 18% saying they would increase their spend on it compared to last year. The clothing, accessories and footwear category saw the biggest intended decrease in spending, with 32% saying they planned to spend less on it this Christmas.
Eva Grimmett, Chief Strategy Officer, Havas Media Group, said: "Our study confirms the fact that anxiety around going in-store is high, with many planning to do a lot more of their Christmas shopping online this year. However, retailers should be heartened that so many people are planning to spend the same amount or more on Christmas this year, as a way to make up for the stresses and disappointments of 2020 and to treat their family and friends post-lockdown."
Source: Havas Media Group