Working alongside AMCO, a company that specialises in artificial intelligence (AI) camera technology, a collective of agencies led by Alistair Gammell from Earnie (Threepipe) is helping to deliver COVID-19 thermal screening at sports and events globally.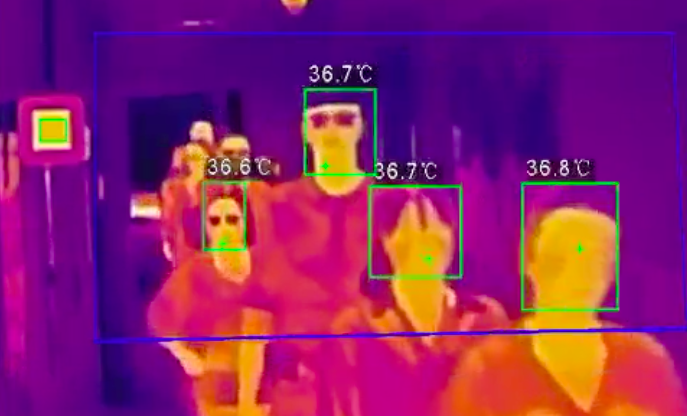 Using a system similar to security screening, special cameras linked to AI software can detect high temperatures in individual event goers, helping to identify those with potential COVID-19 symptoms. By offering a bespoke screening solution, rights holders are able to include this in scenario planning for when the lockdown ends and introduce measures to safeguard attendees at live events.
The project is being led by creative agency Earnie, its parent company Threepipe, alongside sports marketing and PR agency, rEvolution, and staff engagement agency, MoonShot. All agencies are providing their time and resources free of charge with the tech company, AMCO offering the COVID-19 event screening equipment at cost.
Alistair Gammell, Managing Director of Earnie (Threepipe) said, "Together with rEvolution and MoonShot, we are helping a number of sports and events plan for life after lockdown, so wanted to offer practical ways to help them return to normal, as safely as possible. We approached AMCO to help create a sport-specific solution, and working with partners, we believe that event screening can help provide the peace of mind for rights holders and attendees."
Chris Quigley, Director from AMCO said, "We've been developing this technology for the last three months and have successfully used it in major footfall areas, including a project with Shanghai Airport. When Alistair and his partners approached us, we jumped at the chance to help sports and events find a way to get them back to business when the lockdown eases."