The sustainability ambitions of brands today far outweigh their achievements according to a new report from marketing platform Creativebrief and marketing production experts Tag.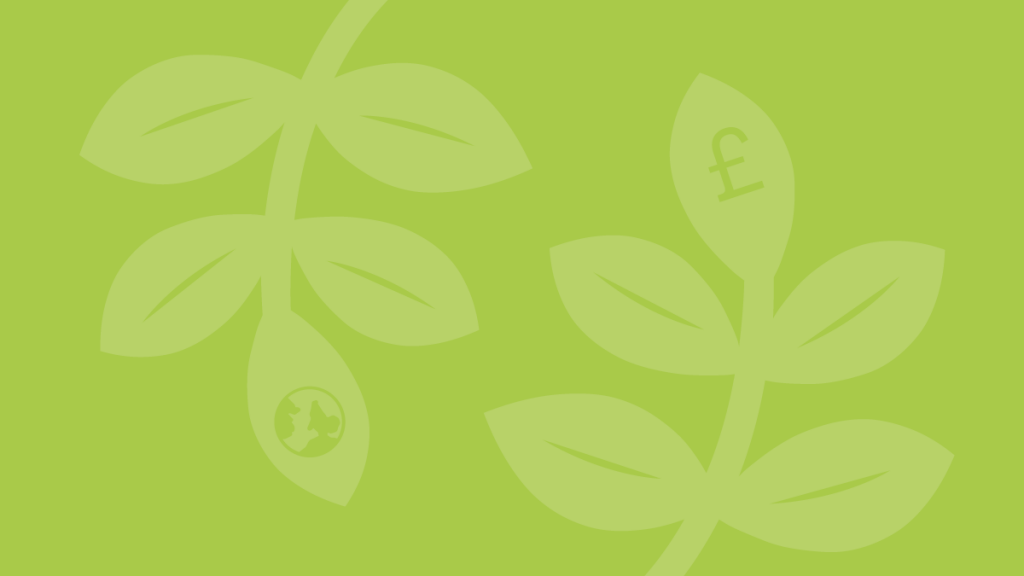 Asked to rate the sustainability ambitions of the company they worked for, respondents gave an average score of 76 (with 0 being weak and 100 strong). Yet when asked to rate the sustainability achievements, this score dropped to 54.
Creativebrief CEO Charlie Carpenter said how this "tells a story about how far business has yet to go to deliver change."
The stat is just one in a report that shines a light on how brands are currently ranking their own sustainability performance and includes the opinions of over 50 senior brand marketers including Fever- Tree, KFC, Renault, Dr Martens, Samsung, TUI and more.
Carpenter continued: "In a year that UK hosts COP26 in Glasgow, we're delighted to be placing climate and sustainability under the microscope for the marketing and communications industry. The need to be more planet-conscious is no longer 'urgently on the horizon'; it is here. We need to get clued up and take action before it's too late."
Elsewhere in the report, when asked whether a brand's sustainable initiatives have had a positive impact on sales, just 28% of respondents said yes, 34% said no, whilst a staggering 38% said they didn't know.
Whereas, when asked what their company's biggest sustainability challenge was, 31% answered 'the cost of more sustainable options', whilst 37% said 'the speed and scale of change required'.
On the topic of marketing production (i.e., how much point-of-sale material is recyclable, how much carbon is generated from shooting video content, etc.), 50% said they or the company they worked for did not measure their marketing production output from a sustainability perspective.
Andria Vidler, EMEA CEO of Tag commented: "What our research with Creativebrief tells us is that there is unmet potential for more sustainable marketing production for many businesses. At Tag we have worked with many brands to streamline their production output, cut wastage and implement more environment-friendly techniques whilst actually saving our clients' money."
"From using CGI to create a sunset (rather than fly abroad to shoot it) to using recyclable materials for in-store displays, there are many viable alternatives to explore. I would urge marketers to speak to their production partner about how they can overhaul their production to be both more sustainable, and more efficient."
Source: Creativebrief