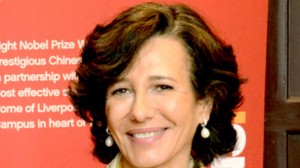 The Board of Directors of The Coca-Cola Company elected Ana Botín as a Director of the Company, effective immediately.
Botín, 52, is CEO of Santander UK plc, one of Britain's leading personal financial services companies and a subsidiary of the Santander Group, the largest bank in the Eurozone.
An internationally recognized leader in the banking industry, Botín has led corporate and investment strategies at JP Morgan in New York, established and headed Santander's International Corporate Banking business in Latin America, and served as the Executive Chairman of Spain's Banco Español de Crédito, S.A.
She also brings internet technology experience, having partnered with internet entrepreneurs in an IT consultancy firm which she grew and sold to Indra, the leading global technology company in Spain.
An active leader in social responsibility and philanthropic work, Botín is the Founder and Vice Chairman of Empresa y Crecimiento Foundation, which finances small- and medium-sized companies in Latin America; Founder and Chairman of the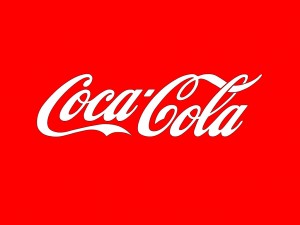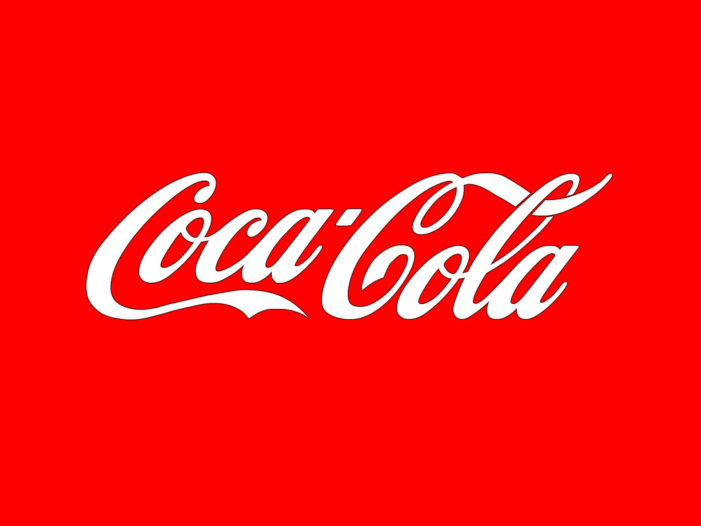 Conocimiento y Desarrollo Foundation, a not-for-profit organization that promotes the contribution of universities to economic and social development; and Founder and Chairman of EmpiezaPorEducar Foundation, the Spanish member of the global "Teach For America" network.
"Ana brings an international perspective and a high level of financial expertise to our Company," said Muhtar Kent, Chairman and CEO, The Coca-Cola Company.  "Her knowledge of global macroeconomic issues, experience as an entrepreneur and commitment to sustainable communities will be invaluable as we continue to grow and develop our business around the world."
Botín is a former member of Georgetown University's Board and currently a Trustee of The Mayor's Fund for London, which addresses child poverty through education initiatives.  Named the BBC's third most powerful woman in Britain earlier this year, Botín earned her B.A. from Bryn Mawr College and attended Harvard University.