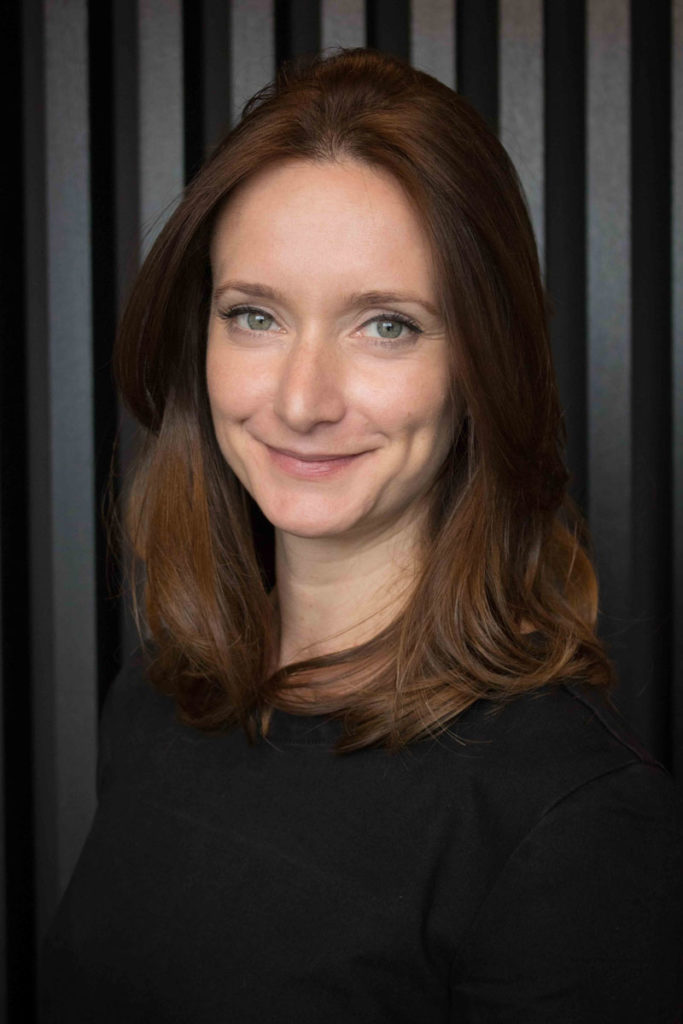 Havas Group announced the appointment of Sarah Treliving as Managing Director of Arena Media.
She will be responsible for managing the UK team, with a focus on client leadership, commercial and new business growth, and talent management.
Treliving joins from her role as Managing Partner, Head of Digital, at Mediacom where she worked across brands including Sky, British Gas, Tesco and Mars.
Treliving, who has also spent time at iLevel and has strong digital acumen, will oversee the teams working across all of Arena's clients, which include Domino's, Emirates, Westfield and Royal Mail.
Matt Adams, CEO of Havas Media UK & International, to whom Treliving will report, said: "Sarah is the new face of Arena – a known innovator and digital by trade, she is the growth agent to take the agency forward. We have a strong, dynamic team at Arena who will thrive under Sarah's leadership."
Sarah Treliving said: "The work coming out of Arena at the moment shows what an interesting and forward-thinking team they are, with some truly exciting campaigns in recent months. In joining the agency I am looking forward to further driving their strategic focus and innovative ideas to help produce the best work yet for our clients."
This announcement comes as Emirates confirmed it has renewed its global contract with Havas Media, an account which is looked after by Arena Media in the UK.
Source: Havas Group