Ural Opera Ballet has re-created the famous performance by Mariinsky Theatre dating back to 1912. The new play will be an intricate merge of futurism and classics. Neon and vinyl, perky rhymes and old-style libretto, classical ballet and a Russian rap band on stage — all come together to surprise the audience.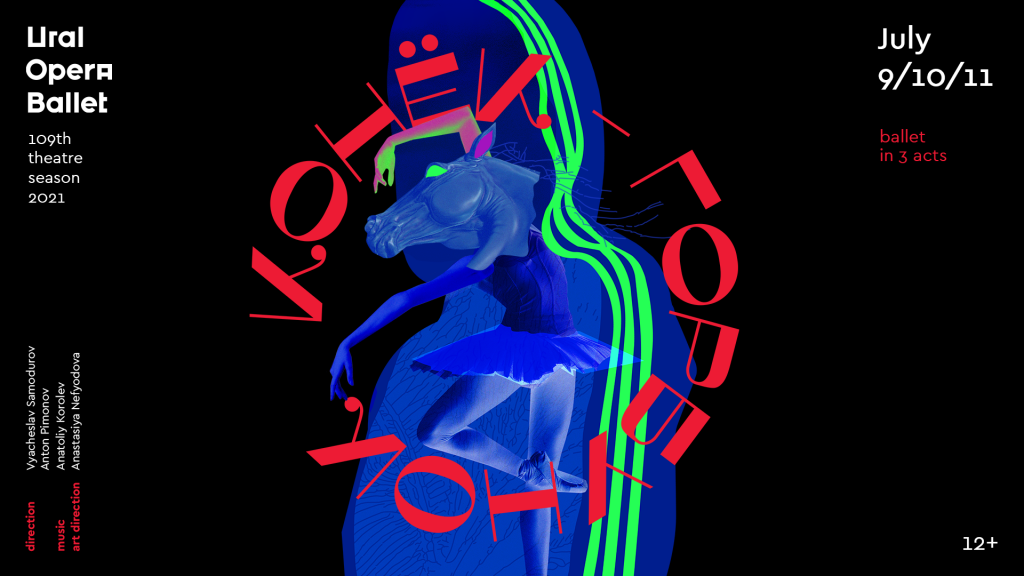 The performance is scheduled to take place on 9, 10, 11 of July, 2021. However, the overall downfall of the industry has made it difficult to raise the funds to produce stage props and costumes. The theatre is addressing all ballet lovers to ask for help.
Everyone can take part in the performance preparation. You can lift the curtains of the future play on https://konek.uralopera.ru/en to see one of the episodes from the ballet.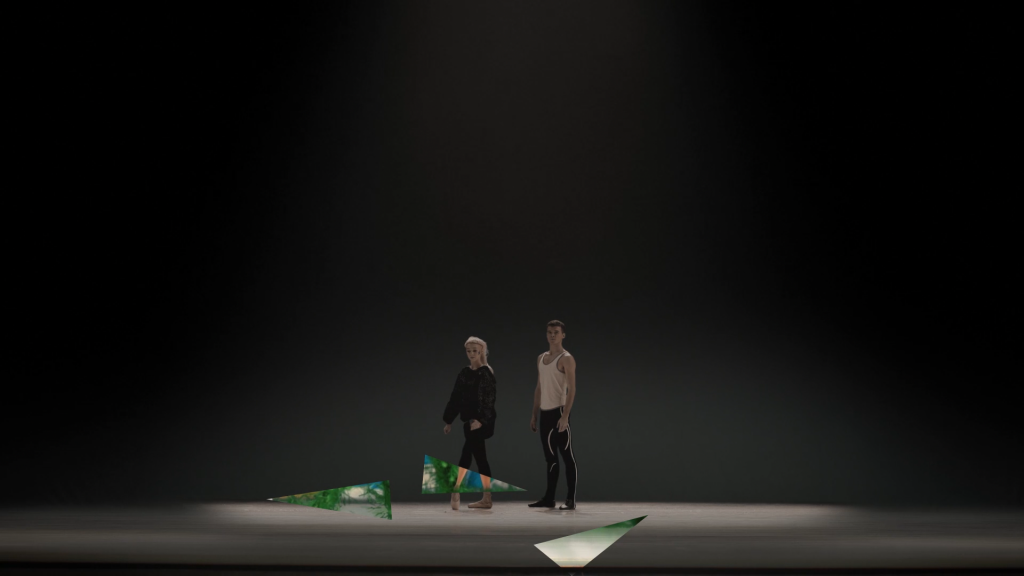 The main characters are dancing on an empty stage. The video is divided into 340 fragments. As donations are received, the fragments will open up and the performance will turn into a full colorful show. Every fragment equals 15 000 rubles. However, any contribution counts. A one‑off donation of 15 000 rubles gifts you a VIP ticket to the premiere. If you can't make it on any of the days, you get a video recording of the performance. 
Each supporter will be mentioned among those who made "The Humpbacked Horse" performance happen. This project is a chance for the theatre to go on with creating art during the pandemic, and to execute this unique idea. The viewers get the chance to write their names in the history of ballet.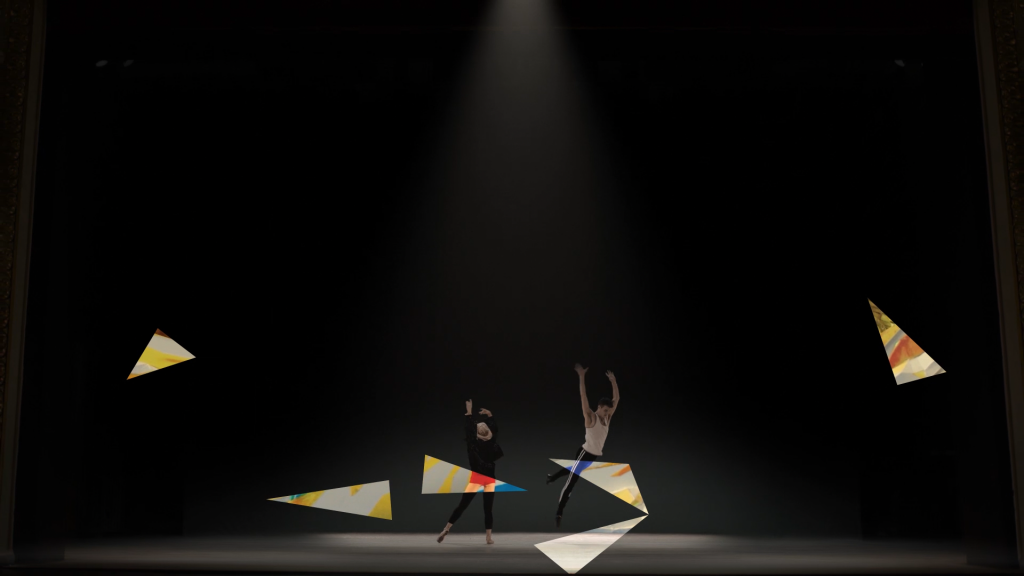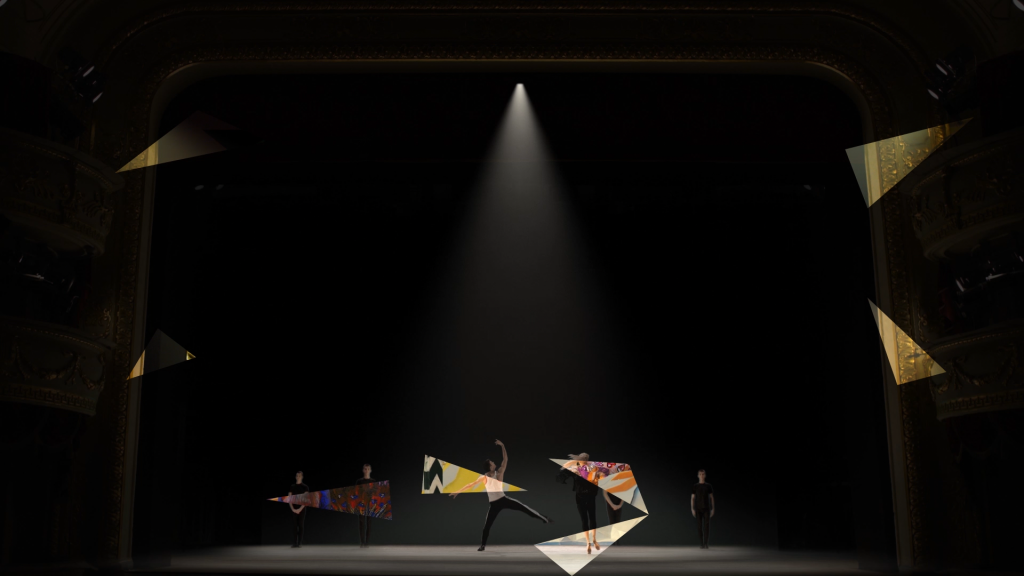 "We developed an idea for a crowdfunding campaign for Ural Opera Ballet, a state Russian theatre. We launched a website and promotion project for "The Humpbacked Horse", a unique performance on the border between modernism and classics, traditional ballet and rap music. The project will support the theatre through the tough times of the pandemic, and will give the audience a chance to write their names in the history of ballet. All contributors will be listed on the website and theatre brochure." – – Voskhod Agency
Source: Voskhod Agency