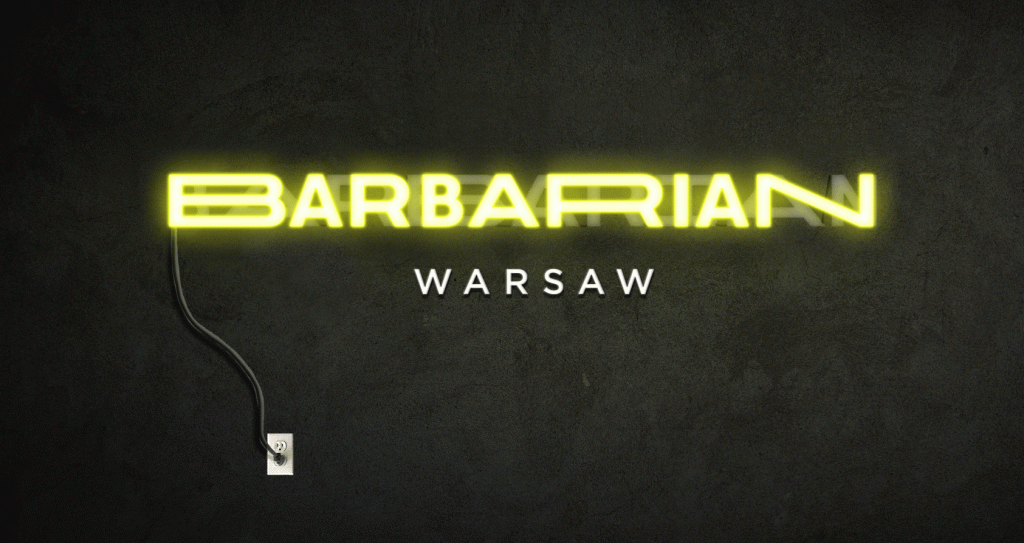 In order to better serve the needs of the next generation of global brands, Barbarian is going Global. The digital creative agency backed by Cheil Worldwide, announced today the opening of Barbarian Warsaw, the agency's first global outpost outside the United States. The office will serve as a launchpad for European clients as well as a major extension of Barbarian's technology and creative capabilities, including a staff of back-end developers, UX specialists and production designers.
Barbarian Warsaw is currently working on multiple projects for Samsung and is collaborating with Barbarian New York on select clients. It will be led by Managing Director Slawek Wala, who most recently served as Head of Digital for Poland-based agency, Cheil Poland.
"I am incredibly proud to lead Barbarian's first-ever global office. The agency has a fantastic heritage in both creativity and technology, and we cannot wait to continue that tradition, inspiring clients with bold, inventive thinking," said Wala.
The office will have a broad range of capabilities, including 24/7 content creation and management, data-driven retail marketing and a full-service agency of seasoned creatives with a strong background and understanding of the creative industry within the European market.
"We are absolutely thrilled to add Warsaw to the Barbarian network," said Barbarian's Global CEO, Steven Moy. "We have built an incredibly talented design & technical team in Warsaw that will extend our capabilities and help us deliver best in class direct-to-consumer consulting, customer experience and marketing technology solutions for our clients globally with greater speed and efficiency."
"I truly believe that the industry deserves a new type of agency," said Moy. "Clients need agile partners that can scale quickly to help them achieve business results. The addition of the Warsaw team is yet another opportunity for Barbarian to evolve our operating model to do just that. After all, speed is the new black."
The debut is subsequent to the agency's recent executive appointments of Steven Moy to CEO and Lamar Hines to CTO, as well as its introduction to Barbarian Labs. The new offering curates senior teams bespoke to brand clients' business challenges as the DTC model continues its trajectory. Barbarian has also announced new business wins, including Emergent Holdings, a national insurance provider, and EKA Software Solutions, a commodities trading platform.
Source: Barbarian