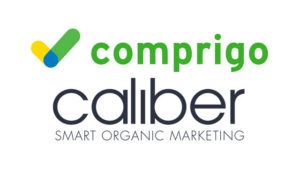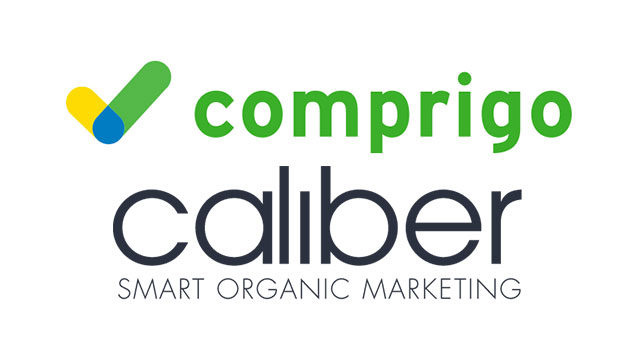 Bauer Media Group's online product comparison brand, comprigo, has appointed Caliber to handle its digital marketing activity following a three-way pitch.
As part of a six-figure partnership, Caliber will manage the brand's online presence including SEO, design and digital marketing across Europe, Asia, North and South America.
The roll-out will be driven by teams from the agency's UK offices in London and Edinburgh, working closely with comprigo's executive team in Germany.
Mathias Rochus, chief executive officer at comprigo, said: "This is a pivotal time in comprigo's growth strategy so it was extremely important that we appoint an agency to work with us as a strategic partner to deliver against our ambitious business objectives. Caliber presented an impressive integrated offering and was unanimously chosen by our executive team and partners to help drive sustained growth across our key markets."
The agency has been appointed with immediate effect.
Rav Singh, chief executive at Caliber, said: "comprigo is a fantastic brand with an impressive presence outside of the UK. We're looking forward to working with the inhouse teams to spearhead the brand's online development in the coming months. This is a significant partnership for the agency, making use of our full collaborative suite of specialist teams to provide comprigo with everything from insight and development to SEO, content marketing, design and digital PR. Our appointment is a great endorsement for the UK digital marketing sector. By attracting international brands like comprigo to our shores, we continue to demonstrate the fantastic level of skill, knowledge and talent we have to offer here."
Bauer Media Group acquired comprigo in 2016 for an undisclosed sum. The comparison tool attracts more than 9 million user each month, across 14 countries.
Source: Caliber