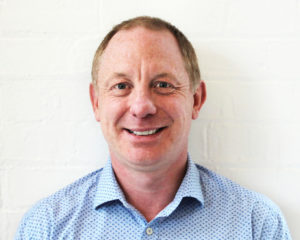 BBD Perfect Storm has strengthened its management line up with the appointment of David Shiel to the role of Client Services Director.
Shiel, who was previously at The Engine Group where he was a Partner, will support BBD Perfect Storm's continued expansion and lead the client services department. He will also further drive BBD Perfect Storm's digital capability.
Shiel will work across all of BBD Perfect Storm's clients, with a particular focus on Investec Private Banking, and reports to the Chief Executive Jason Foo.
Prior to Engine, where he worked from 2013 until the end of 2015, Shiel worked at Wunderman as Business Director and Kitcatt Nohr Digitas as Group Business Director.
Jason Foo said: "After a very extensive recruitment process, we are really delighted that David is joining us at a key phase in the agency's growth."
Shiel added: "I'm thrilled to be joining such an innovative and energetic agency at a pivotal time in its evolution. To have the opportunity to lead an already great client team and push digital boundaries is incredibly exciting."