BOL Foods' refreshed brand identity and creative will enable the brand to connect with audiences beyond its recipes and instead, will focus on the life benefits of positive nutrition.
Launching from June 2023, the new creative will be rolled out nationally across OOH, PR, influencers, mass sampling and a series of UK events across the year, supported by £1m media and marketing spend.
Plant-based pioneer, BOL Foods, is unveiling a new creative direction for the brand. Its previous slogan "Eat plants, love life" will be replaced with a new lifestyle-centric positioning – "Bring On Life". The energy-packed creative will see BOL shift its focus away from its recipes and instead, encapsulate the wealth of lifestyle benefits that come from eating their range of convenient, nutritionally balanced plant-based meals and Power Shakes.
BOL Foods launched in 2015 and has since established itself as the go-to food brand for busy foodies. And, while the plant-based B Corp has always retained its position as a category leader, there is more competition in the world of plant-based than ever before. This, along with the growing consumer appetite for plant-based brands, has spurred them to consider how they can stay culturally connected with shoppers in an ever-saturated category.
Bring on Life is designed to disrupt the status quo, shifting its focus away from ingredients and recipes and instead, speaking directly to consumers about the benefits of positive nutrition and "eating to feel unstoppable".
A new era of creative will support the strategic changes. Known previously for their iconic veg art and distinctive layers of ingredients, the brand is excited to step change its creative with a disruptive and aspirational lifestyle look and feel. Plants will be swapped out for people: capturing the best of life with empowering yet relatable content, to drive brand desirability.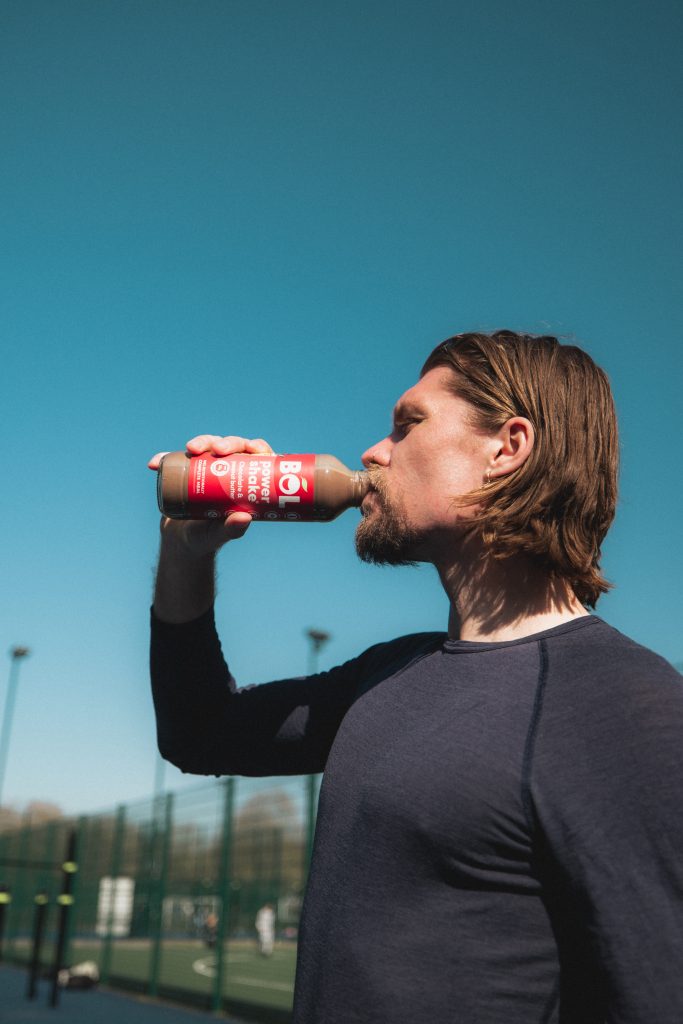 An acronym for BŌL, 'Bring on Life' will become inextricably linked with the brand and allow it to connect with consumers as part of everyday positive lifestyle choices.
The new campaign has been conceived and executed by BOL Foods' in-house team of marketers, creators and designers; from the copy to the models taking centre stage in all campaign imagery.
The new creative will emerge as part of their Bring On Life launch campaign, supported by a £1m spend this year across media and marketing – spanning out of home, YouTube, Tiktok, Facebook/Instagram, PR, influencers, mass sampling and a series of UK events that will get more people their first taste of BOL. It will also coincide with a refresh of their Power Shake range and the launch of new products, tapping into emerging foodie trends and bringing a taste of eating out to kitchen tables across the UK.
Paul Brown, founder of BOL Foods commented: "Plant Powered has always been the reason to believe for thousands of shoppers, and is fundamentally what has helped us become the fastest growing meat-free brand in the UK. However, eight years on, we're now ready to enter a new chapter. The category has evolved hugely since we started the BŌL journey and we need to stay one step ahead in terms of connecting with consumer trends and ensuring we continue to energise the category as leaders of the plant-based space."
While shoppers are more health-conscious than ever, they're also increasingly time poor. BOL want to become the easy route to a positive choice, for a target audience who don't always have the time for scratch cooking. The brand hopes its new direction can fuel even more people with active lifestyles whilst alleviating the perceived workload of healthy eating.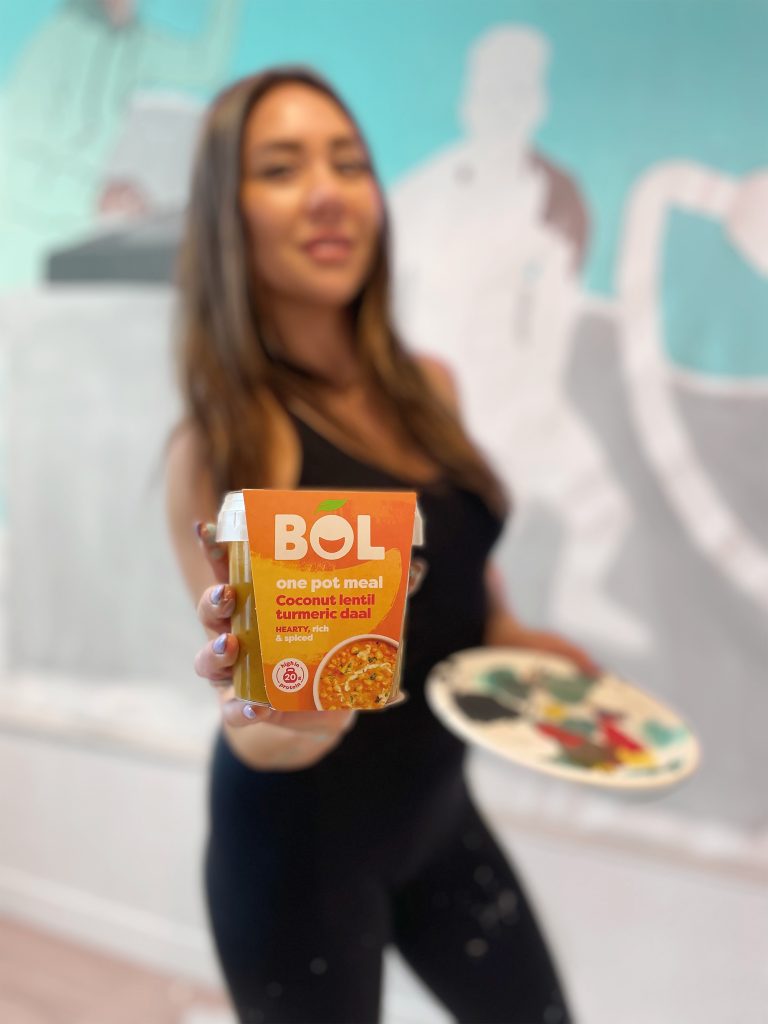 Paul concludes: "By focusing on the positive benefits of plant-based nutrition, as opposed to simply honing in on the recipes, we're connecting with the feeling our meals can create – and that's a really powerful thing. Bring On Life is all about empowering people to feel able to bring their best to any situation. In the craziness of modern life, it's easy to compromise on nutrition. So, we've created a family of delicious, plant-powered recipes to give you a natural edge every day."

Directed and produced by BOL Foods

Creative agency – TRADE (Stuart Madden and Roland Hobbs)
Director, photographer and videographer – Asan Dia
Artist/model – Yasmin Shima
DJ/model – Benny Thompson
In-house creative designer – Olivia Byrne
In-house copywriter – Lydia Granger
The new creative has been rolled out nationwide from June 5th 2023.
Source: BOL Foods