Silverstone, the home of British Motorsport, has appointed brand building, communications and analytics agency Boldspace to a comprehensive data and analytics brief following a competitive pitch.

Boldspace will review Silverstone's entire digital estate, create a new data and analytics framework, and build internal capability to drive the organisation's future data-led marketing and communications activity.
Following this project, Silverstone will become a client of BoldLens, the data and analytics platform launched by Boldspace last summer which enables clients to monitor, track, predict, and react to developing trends in and around their business, across all communications channels and commercial data, in real-time.

The account will be led by Mike Robb, Co-founder and Managing Director at Boldspace, and Therese Moriarty, Head of Data & Insight, reporting to Daniel Huson, Head of Marketing at Silverstone.
Daniel Huson, Head of Marketing at Silverstone, said: "We have a series of complex data and analytics challenges, encompassing multiple digital properties and product lines. Boldspace is the perfect agency to drive this project; bringing deep data and analytics expertise that will give us a clear view across all our digital channel metrics and then implementing their analytics platform, BoldLens, to ensure we can access an entirely new set of insights that has the potential to enhance commercial performance and relationships with our customers going forward."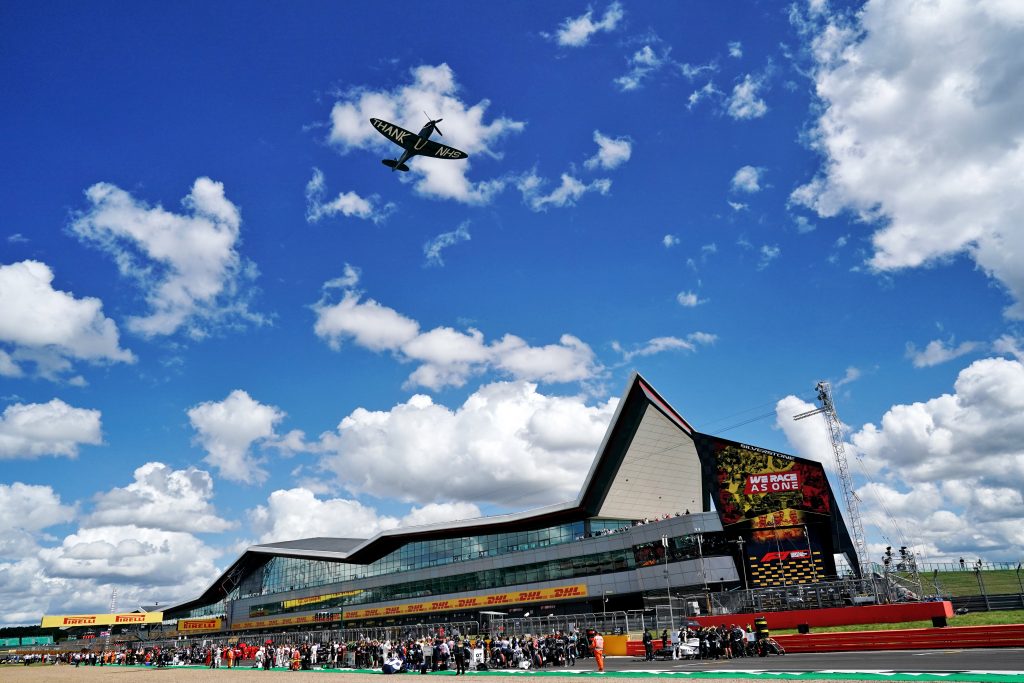 Mike Robb, Co-founder and Managing Director of Boldspace, said: "We are delighted to be working with a brand with such a global reputation and on such an important project. In BoldLens we have a unique platform that enables clients to consolidate and derive insights from their data not previously possible, but to have the opportunity to restructure Silverstone's data estate before they make use of the platform is incredibly exciting. We know the insights and opportunities this project will deliver for Silverstone's ongoing marketing and communications activity will be significant, and we can't wait to get started."
Source: Boldpsace