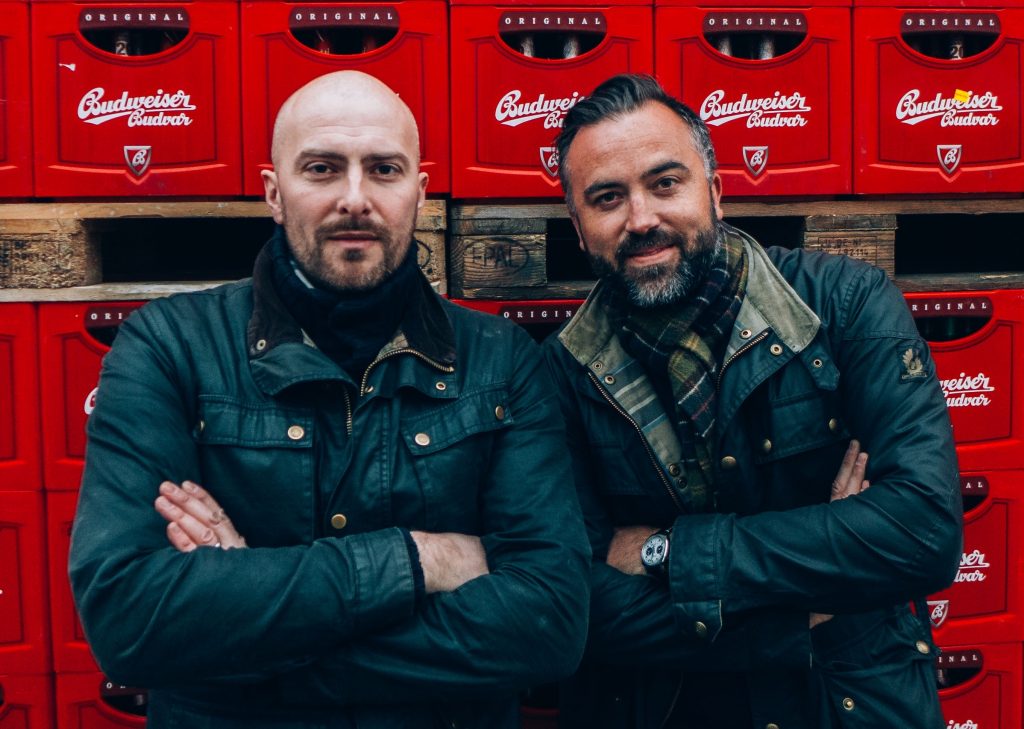 Iconic beer brand, Budweiser Budvar, has appointed Yorkshire-based content marketing and brand storytelling specialists, UNTOLD, as its new global digital agency.
The international tender process saw six agencies competing to become the 125-year-old Czech brand's lead agency with responsibility for creating and delivering a fresh digital brand strategy, new global websites and an ongoing, multi-platform content campaign.
UNTOLD has been lead marketing agency for Budweiser Budvar UK since 2016, a period that has seen record increases in profitability, sales and profile for the UK business. In that time, UNTOLD has won multiple industry awards for its work with the brand. However, the global tender was managed from Budvar's head office and saw various big-name, multi-national agencies invited to take part in the three-month pitch process.
The appointment was announced this week by Ivan Seleštiansky, Budvar's global marketing manager. He said: "UNTOLD really understands Budweiser Budvar as a brand, and has a proven record in sharing our stories in powerful, innovative and successful ways. Rob, Theo and their team bring real passion, insight and enthusiasm and an unrivalled expertise in storytelling. We can't think of a better agency to share our stories with the world."
Theo Cooper, Director at UNTOLD, said: "Budvar is exactly the kind of brand we founded the agency to work with. Obsessive about quality, an unrivalled product and with incredible, authentic stories. We've loved every minute of working with them and we're very much looking forward to next chapter."
UNTOLD's success demonstrates a continuing trend among leading brands to consider smaller, specialist agencies that are adaptable, agile and operate outside the confines of large agency structures.
"Marketing has changed dramatically in the last few years." said Theo Cooper. "It's no longer about mass mailouts and the same old sales-driven messaging. Brands need to be bold, to build worlds that attract audiences and create advocacy. They need to tell stories. And understandably they are looking at smaller, specialist agencies like UNTOLD to do that."
Source: UNTOLD Agency