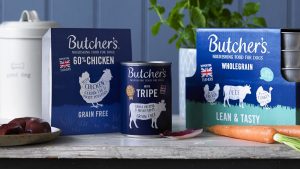 Butcher's Pet Care has appointed integrated agency Mercieca to manage the PR of its rebrand.
Following a competitive pitch, the Camden based agency will deliver the PR campaign spanning consumer and trade media.
Wendy Wing, Head of Brand and Activation for Butcher's Pet Care, says of the new appointment: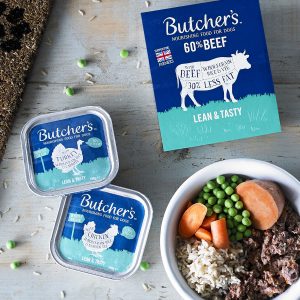 "This is such an exciting and important time for the brand it was key that we selected an agency partner with a track record of delivering. Having seen the work that Mercieca has delivered for other brands they were already on our radar and their uncomplicated approach appealed to us as a team."
Mercieca Director Gemma Oakes says of the new win: "We're over the moon to be working with Butcher's Pet Care and helping them to drive awareness amongst a new generation of dog owners. An office full of dog lovers this is the perfect brief for us and we're looking forward to bringing the campaign to life across the coming weeks."
Source: Mercieca Ltd.