Butlin's, the home of entertainment, is partnering with design-led transformation and technology company Code Computerlove to revamp its online customer experiences.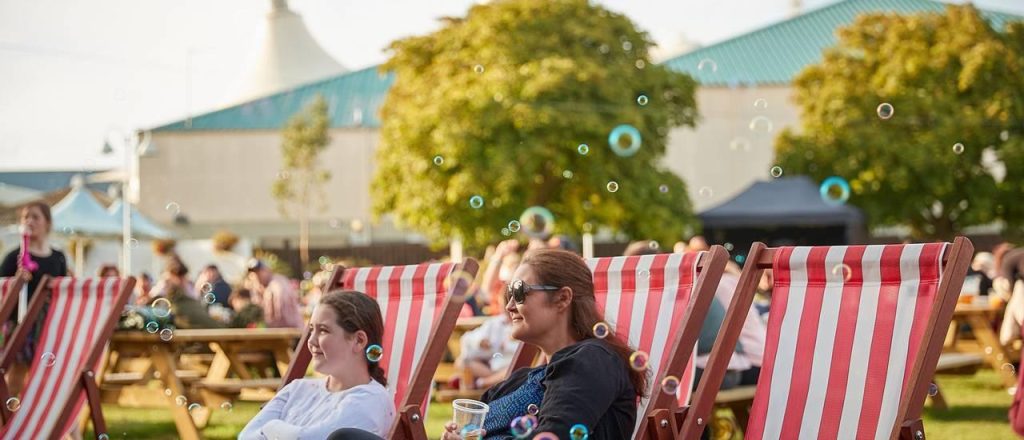 Code will help Butlin's to improve the effectiveness of both its Butlins.com platform as well as its Butlin's Big Weekenders site for adult breaks. Butlin's is looking to migrate both sites onto a new content management system as well as call on Code's expertise to introduce industry best practices for its booking engine based on user research and testing.
Joanna Montgomery, Head of Digital at Butlin's, said: "With so much great awareness-building work going on – from our exciting new ATL campaign to PR and social activity – it's essential that we're giving audiences the best experience of Butlin's when they reach our websites.
"By creating the most effective booking process tailored to our audiences, we can capitalise on all of the new audiences we're attracting and make the start of our guests' break-booking journey as enjoyable as it is when they're staying at one of our three UK resorts.  
"Code's approach and methods for finding value-driven solutions will enable us to identify and plan the best ways to articulate and realise our plans.
"The overall goal of this set of initiatives is to not only provide a positive brand experience of Butlin's and our Butlin's Big Weekender breaks but to add persuasion to improve conversion through the booking funnel."
Rob Jones, Managing Director of Code Computerlove, adds: "Working with Butlin's is a fantastic opportunity for us to call on our experience within the leisure and hospitality sector to support the Butlin's brand, and importantly get a deeper understanding of the specific motivations of their customers to take them from browsing to booking.
"We'll be taking learnings from our insights to help Butlin's develop digital services that drive a commercial return and contribute to the company's vision. We're looking forward to the fun we'll have along the way too – it's a fantastic brand to be working with that is all about making life more enjoyable!"
Source: Code Computerlove