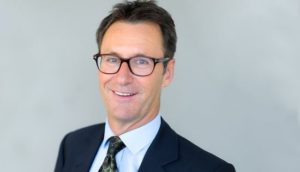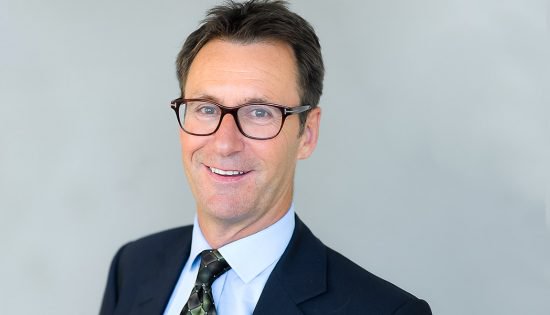 The Interbrand Group of Companiesannounced that Charles Trevail, will become its new Chief Executive Officer, effective ‪January 1st, 2018.
Currently the CEO of Omnicom agency, C Space, Trevail succeeds Jez Frampton, who is retiring at the end of 2017. In addition, C Space will become part of the Interbrand Group.
Trevail has been CEO of C Space for close to four years. Prior to that he spent 9 years as CEO of Promise Corporation, a company he founded. Promise Corporation was acquired by Omnicom and merged into what became C Space in 2012.

"It's a great honor to lead Interbrand," said Trevail. "It is a high-profile business with incredible people and clients. It is also a brand that is one of the most admired and influential in the marketing community. The world of brands and customer experience is the growth engine for the future. I look forward to getting started and working with the team to deliver for clients."
Having built up two very high-profile consultancies, Trevail is passionate about reinventing brands through collaborating with customers.

Before Promise Corporation, he was CEO of FutureBrand – EMEA, and Managing Director of Brand Union. He has advised companies and governments internationally, including British Airways, BMW, McDonald's, Telefonica and L'Oreal.
Jez Frampton added, "I have greatly enjoyed the last 12 years as CEO and Charles is the perfect person to take Interbrand to the next level. He is a passionate and proven leader who knows how to build relationships – with clients, with agency partners, and with talent – that build brands. I feel fortunate to be leaving Interbrand in such capable hands."
Source: Omnicom Group