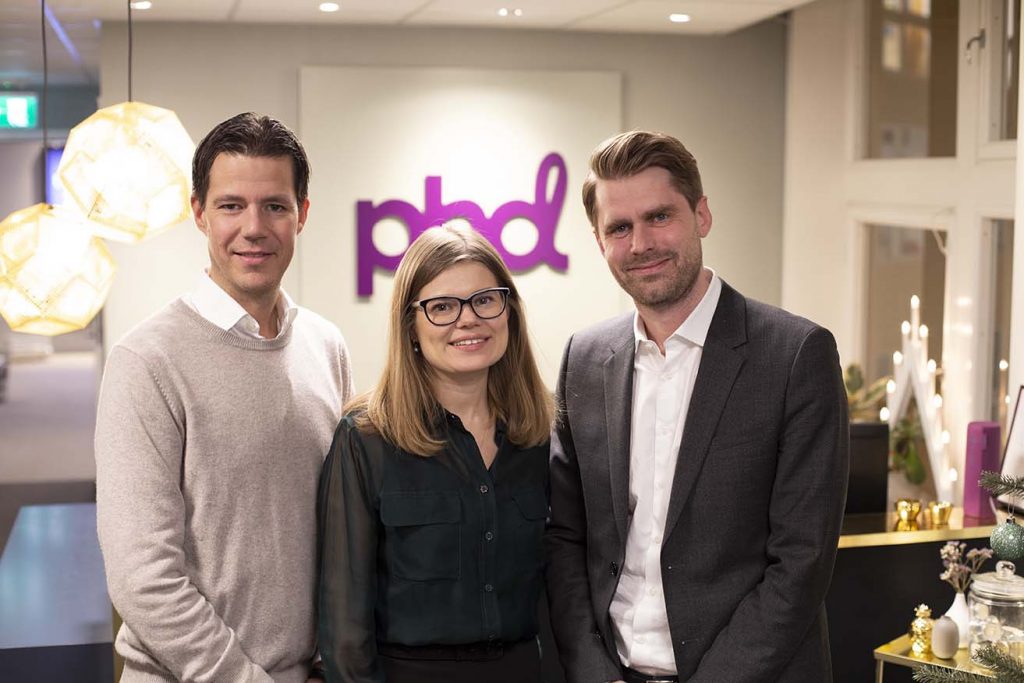 PHD Sweden will act as the strategic lead for the Cloetta account, which initially covers five markets – Sweden, Finland, the Netherlands, Denmark and Norway.
PHD has been appointed European media agency for all of Cloetta's brands following a pitch that took place during the fall. The pitch has been operated from Cloetta's head office in Stockholm.
"It is fantastic to see Cloetta's market function take another common step in our strategy of building synergies and economies of scale with a media agency in our European main markets, with the aim of investing more effectively in our brands and enabling organic growth. I am very pleased that we with PHD have found the right partner to support us in this exciting journey. " says Thomas Biesterfeldt, Chief Marketing Officer (CMO) at Cloetta.
"We are very proud and excited to be part of Cloetta's ambitious journey ahead. They have a progressive and passionate team in place and some of the most iconic brands like Läkerol, Biscuits and Malaco. We are really looking forward to starting our partnership, says Adam Fors, CEO of PHD Sweden ".
The partnership begins January 1, 2020.
Source: PHD