Since the outbreak of the Covid-19 pandemic, the issue of clean air has taken on an increasingly important role in people's consciousness and in the public debate. As a consequence, the demand for air purifiers has also risen; a good time, therefore, for Coway, South Korean market leader for air and water purifiers, to establish itself in the European market. For the brand and product launch into the air purifier sector in Europe, Coway has taken on board an integrated team from Serviceplan and Plan.Net agency units.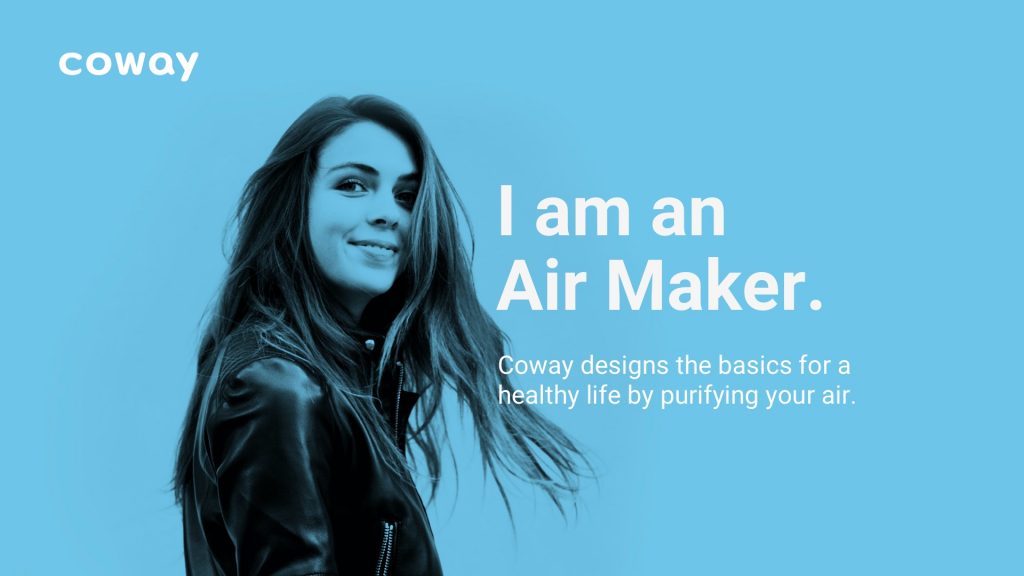 The Covid-19 pandemic has not only altered markets but also market activity. For example, in Germany internet search enquiries for air purifiers have risen by 300 percent (Google Vertical Trend Reports, Nov 2020). This is the ideal time for Coway, South Korean market leader for air and water purifiers, to continue its success story in Europe. Since its founding in 1989, Coway has already successfully expanded into the USA and the wider Asian region with its air purifier brand the Airmega.
With the world's largest research and development centre for water and air technology, the company ensures its innovative products meet the highest quality standards – also the best prerequisites to win the trust of German consumers who place particular value on quality and sustainability with regard to household devices.
In conjunction with an integrated Serviceplan Group team, Coway now wants to make an impact in the German, and eventually the entire European market. The holistic strategy for introducing the Coway brand and for launching its products includes brand strategy, creative translation, website and Amazon presence as well as the areas of search, social media, influencer marketing and PR. Instead of employing the usual channels, Coway is relying on Amazon as a marketplace and on a website presence as home of the brand for the launch.
The Serviceplan and Plan.Net agency units, who won the pitch in December 2020, will work together in an integrated way for the development and implementation. Control and support will be provided by the Global Key Account management in close coordination with the lead agency Plan.Net UX.
The first campaign to launch the product in Germany starts today under the tagline "I am an Air Maker!" The idea rests on the company's principle of helping customers to achieve a greater sense of wellbeing and a healthier lifestyle by means of better, cleaner air. In addition to the new website and Amazon presence, these measures will be accompanied by an influencer campaign on social media as well as online and radio advertorials.
Rodney Ryu, General Manager, America & Europe Team, Global Business Division II at Coway commented:  "We have been successful with our products on the market in the Asian region and the USA for years. That our products are invariably test winners proves that they conform to the highest quality standards. We would now like to prove this to European consumers too. We are delighted to be working together with an agency group that has a holistic view of us and our products, which is in harmony with the European market conditions."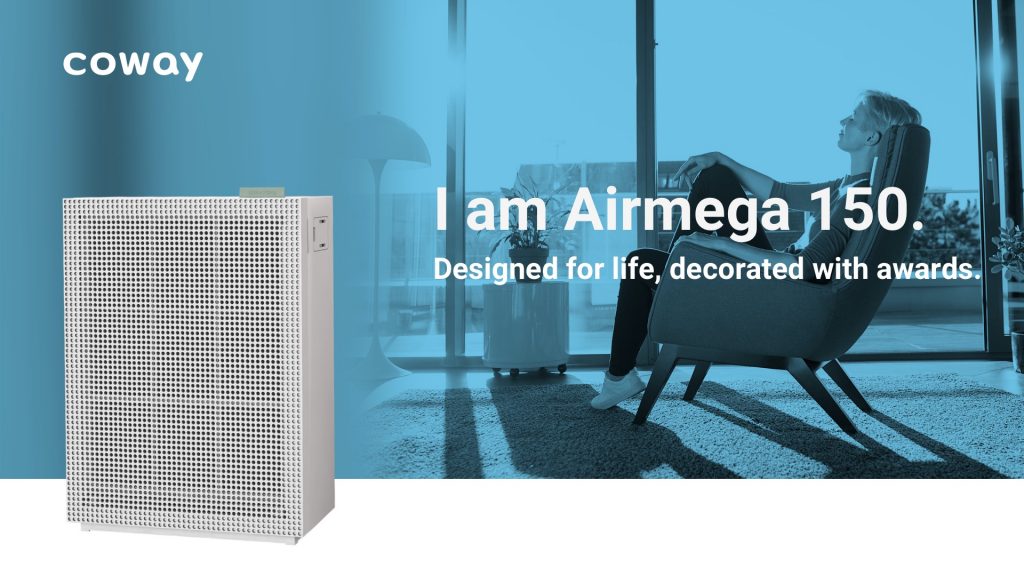 Diane Schulz, Business Director, Global Key Accounts, Serviceplan Group said: "It was our aim to establish Coway as a trusted premium brand in Europe. To do so, we collaborated with our Creative Board to develop an emotional appeal specifically for the European market that clearly differentiates us from the competition, and with which we want to link to Coway's success in Asia and the USA. With our constantly growing global footprint we can best support Coway with its launch into Europe."
Dennis Wachter, Managing Director, Plan.Net UX added: "Coway's overriding mission to help people lead a healthier and happier life, and the increased desire of consumers to do so, combine perfectly to create a multi-layered experience. We are delighted to support the brand long-term across all disciplines, to set new standards in the European air-purifier market."
Source: Serviceplan