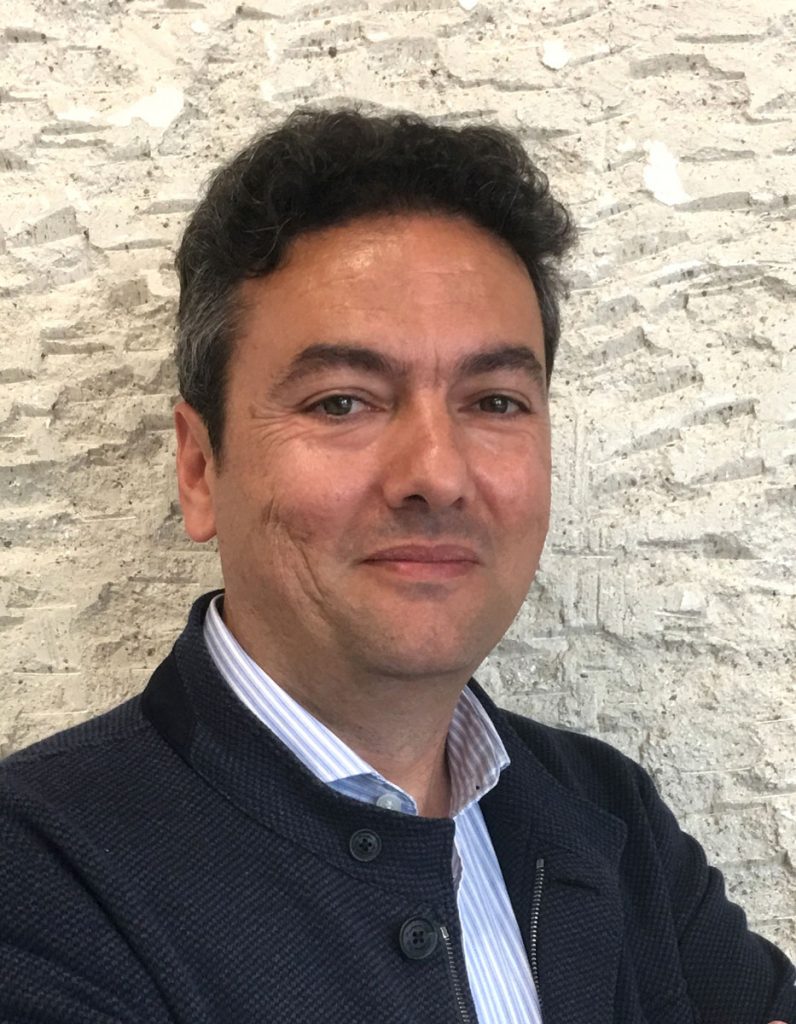 Craft Spain has appointed Alireza Mohammadian as their new Client Operations Director to lead the agency's production services and contribute towards improving quality and efficiencies.
Alireza is versed in developing and commercializing projects for local and international clients based on his 18 years multidisciplinary experience gained at both agencies as well as advertising companies. His strategic vision, omnichannel UX focus and collaborative management style have successfully led him to lead long-term relationships built on trust, creating synergies and providing effective business solutions.
Most recently, he was CMO at the startup Lingbe, a mobile language practice app, responsible for developing its Brand Wheel and social media campaigns in US/Mexico and later globally. Previously, he held the position of Marketing and Communications Director at Afflelou after a long run at agencies such as TBWA, where he was Client Services Director for McDonald's, and Grey where he reached the position of Chief Business Director for Grey P&G Spain and Digital Business Director at Grey for Pantene EMEA.
His experience also includes managing brands such as, Pringles, Hugo Boss, Dolce&Gabbana, Siemens, Baileys, Malibu, Frenadol and Sensodyne.
Alireza has a BA in International Management and Business Administration with German from the University of Reading (UK).
In his newly created role at Craft, Alireza will be responsible for coordinating the work developed by the creative, print, digital and broadcast studios aligning both client needs as well as enhancing creativity.
To this end, he will have the full support of the agency's modular teams as well as the CPlus technological platform, which guarantee the end-to-end delivery of both local as well as international campaigns. He will also actively promote the agency's growth by identifying opportunities to further help clients maximize the benefits obtained from actively employing agency resources and tools.
Elena Bernad, Managing Director of Craft Spain commented: "I'm convinced that his expertise and integrating vision will help drive our business efficiencies and client results as well as positively contribute towards consolidating our position within the Spanish market."
Sergio Lopez CEO of Craft Europe also added: "The appointment of Alireza to our team is another sign of our Craft's regional commitment to Spain. His professional experience is in line with our strategy to create production models based on the brand's local and international needs."
Source: Craft Spain