World-leading experience, design and engineering company Dare has hired Arnaldo Boico as creative and design director. Boico is tasked with leading and bringing more creative muscle to the company's rapidly growing client base.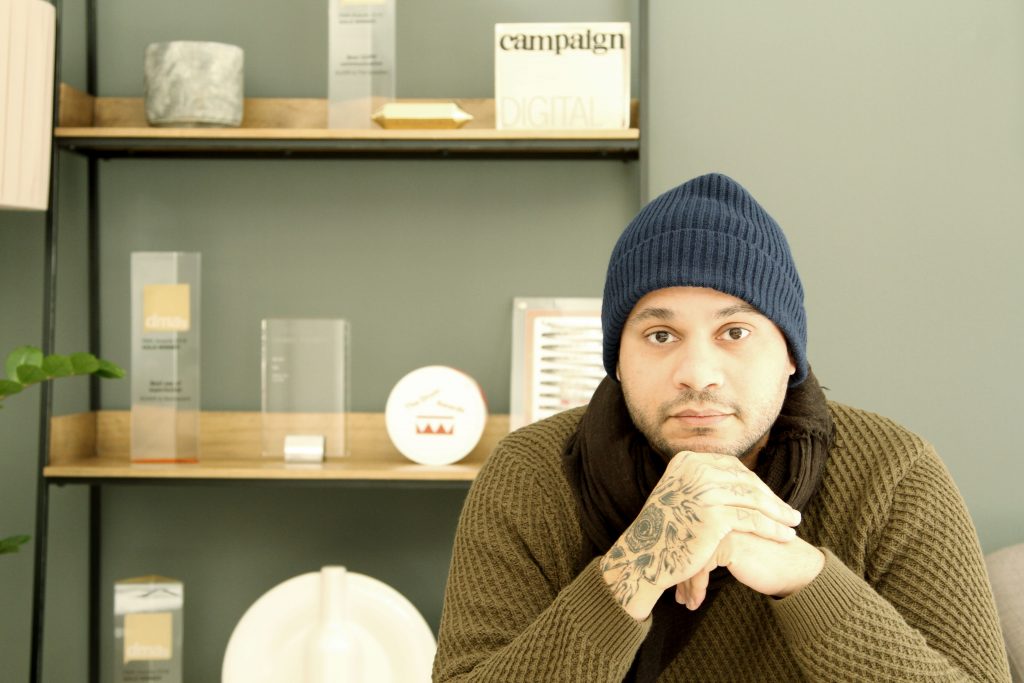 The Brazil-born talent has worked at some of the world's top creative agencies including JWT São Paulo and Leo Burnett Lisbon, among other award-winning design studios in Europe. The Webby Awards and FWA judge moves from Saatchi & Saatchi where he was senior designer.
Dare makes the hire as part of the company's continued expansion under new managing director Chris Woodward, who joined the Dare last year also from Saatchi & Saatchi. 
Boico said: "It's an honor to be part of the change that's happening at Dare. It's a company that's always looked to the future, to digital experimentation and to delighting audiences with unexpected experiences. We have an amazingly strong team with great ambition. I look forward to bringing the best of our digital skillsets to our global clients.'
Woodward added: "This is a company that's always done the unexpected, which is why we wanted a creative lead that's going to push us to keep bringing magic for our clients. And it's paying off. Since Arnaldo joined, we have already won a string of new business including Away Resorts.

"2020 is a pivotal year for Dare. We turn 20 years old, and we're winning new business in a lot of interesting sectors. It's made all the more interesting as we collaborate with our sister-company OLIVER  and plug clients into the expertise of You & Mr Jones, the world's first brandtech group. We're looking forward to Arnaldo supporting our mission to accelerate Dare, becoming the UK's known company for digital excellence."
Dare joined the Inside Ideas Group (IIG) – comprising OLIVER, Adjust Your Set and Aylesworth Fleming – in 2015. You & Mr Jones acquired a majority stake in IIG in January 2019. 
Source: Dare