The coronavirus pandemic has impacted brands and businesses in ways that we'd never have expected, but with everyone forced to adapt, it has left business owners with no choice but to rationalise and re-think their budgets.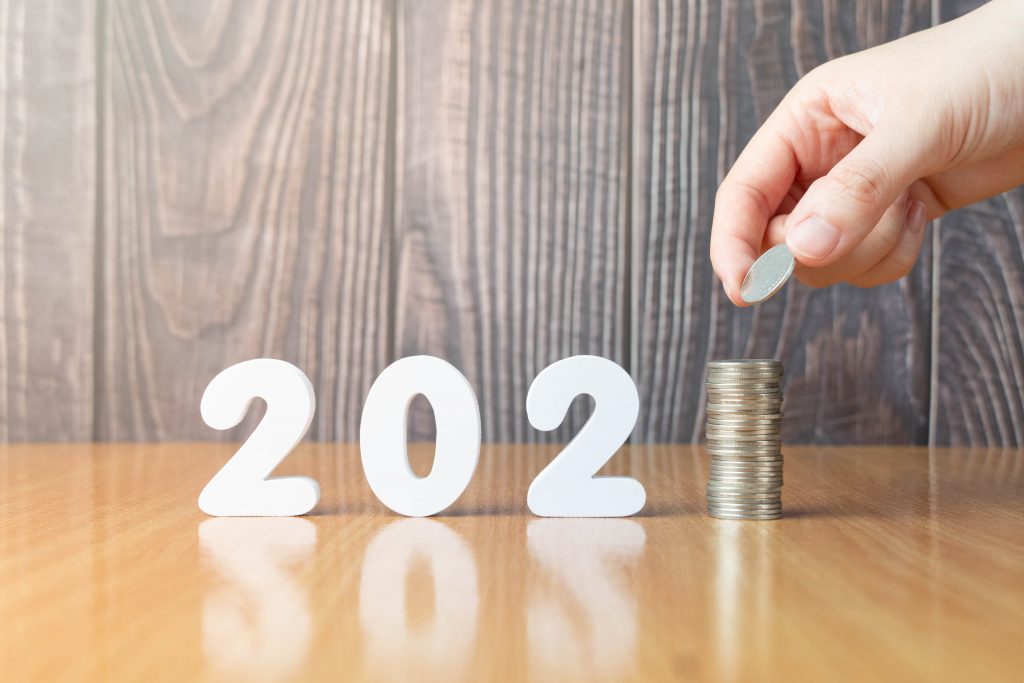 Whether they've had to cut down, or change their focus, almost all companies will have been affected by the current economic influence of the world we are finding ourselves living in.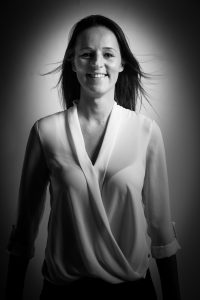 And Amelia Neate, Senior Manager at midlands-based influencer marketing agency, Influencer Matchmaker, explains where brands should be focusing their budgets and finances, and the positive impact this will generate.
Economic influence in 2021
As we enter lockdown 3.0, brands and businesses will once again be forced to adapt to new government guidelines and change the ways in which they operate.
And this economic influence has encouraged brands to re-think their finances and how to better spend their budgets.
Although it has been a difficult time for many, the pandemic has enabled brands to think more cautiously, allowed them to stay relevant and has thrust them into a digital-first world, which is the only way to move forwards.
Throughout 2020, it was proved just how important social media and online influencers really are. When the rest of the world stood still, the digital world kept on moving, and more importantly, earning.
So, if nothing else came from last year, the rapid decline in traditional advertising and the focus on social media and all thing's digital, is enough to see exactly how 2021 will go.
Measuring the impact
Set to become a $15 billion industry by 2022, the influencer marketing industry is showing no signs of slowing down.
And with 63% of marketers intending to increase their influencer marketing budget for 2021, this proves just how successful this means of marketing really is.
Although slightly tricky when it comes to measuring metrics upon face value, influencer marketing is incredibly successful and creates truly impactful results.
By working with an influencer marketing agency, brands are able to be paired with an influencer that best suits their product, service and goals.
Influencer marketing allows brands to present their product or service to a targeted audience and in a more direct manner, too.
Not only that, but the results of all campaigns and activities are easy to track and monitor through the use of social media analytics. This allows brands, agencies and influencers to document the number of swipe up links, purchases made, views, likes, shares and other forms of impressions and engagement.
ROI (Return on Investment)
Influencers can generate impressive ROI (return on investment) for brands, whatever it is they may be trying to achieve. From increasing brand awareness and generating sales, to growing social media followings and reach, social media influencers are fully equipped to do just that.
And with industry expertise, experience and insight, an agency is likely to have access to the all-important data you need to ensure you are paired with the perfect influencer and receive the desired results.
Many business owners aren't entirely sure where they should be spending their budgets, or even how to rationalise them, and by working with an agency, they will receive expert advice on where to spend their money to ensure effective results.
Although brands should specify what they would like to focus on in terms of ROI, when working with an influencer, brands will naturally benefit from a variety of other aspects, too – making it more cost effective than traditional advertising methods.
Customer retention and loyalty are huge benefits of working with an influencer. When done effectively, marketing campaigns can make consumers brand loyal, putting brands in great stead against competitors.
For example, many consumers are loyal to Hello Fresh. And whilst they effectively do the same, or similar job to that of a supermarket, it is their marketing efforts that put them one step ahead. By providing their customers with recipe cards, precise ingredients which limit food waste, and information on cost-per-person per meal, this is much more appealing and suits the needs of many.
And with that being said, many consumers are now striving towards living a more sustainable lifestyle. So, when presented with opportunities to limit waste, in any capacity, this will usually be taken without much further thought – which is why brands such as Hello Fresh have done so well.
Similarly, sustainability is another factor that has contributed to the decline in print advertising and the rise in digital consumption, as consumers are now able to receive the same information online without any damaging effects to the environment.
Cost Effective
Now, more than ever before, brands and businesses are making a more conscious effort to spend their money wisely. And understandably, want to use the most cost-effective methods available to them.
2020 proved the worth of social media influencers and just how beneficial they can be for brands.
And with traditional advertising methods becoming more and more outdated, it has also become apparent that they are often more costly, too.
Although there isn't a one-size-fits-all answer to the cost of influencer marketing, it does prove to be extremely cost effective, with research showing that businesses make an estimated 600% return for every £1 spent on influencer marketing.
The art of storytelling and human–to–human interaction
With influencer marketing, it is much more than simply selling a product. Influencers have spent years building trust and creating a tribe with the community that follows them.
Social media influencers are a new branch of storytellers, implementing an element of human-to-human interaction, as opposed to human-to-brand.
Matt Hayes, Managing Director of midlands-based brand agency Champions (UK) plc, is a firm believer in building brand love and brand trust and explains that emotion should be at the heart of every campaign.
He said, "We're living in an era that is centred around emotion and building connections, and that shouldn't be any different when it comes to creating a campaign.
When buying into a product or service, consumers simply look for a connection and a sense of relatability. And by utilising the power of emotion, brands will achieve trust and form that all-important bond.
Without that, brands are nothing more than a commodity, competing on price alone. And influencer marketing holds the power to unlock all of this, and more."
With social media usage on the rise and with research showing that approximately 82% of users have increased their social media consumption since the beginning of the pandemic, this shows no signs of slowing down just yet.
And with brands seeking to find new ways to become digital-first, many are finding it hard to stay relevant and keep up.
If you're looking to rationalise your budget and remain at the forefront of consumer's minds, then influencer marketing could be for you.
Source: Influencer Matchmaker