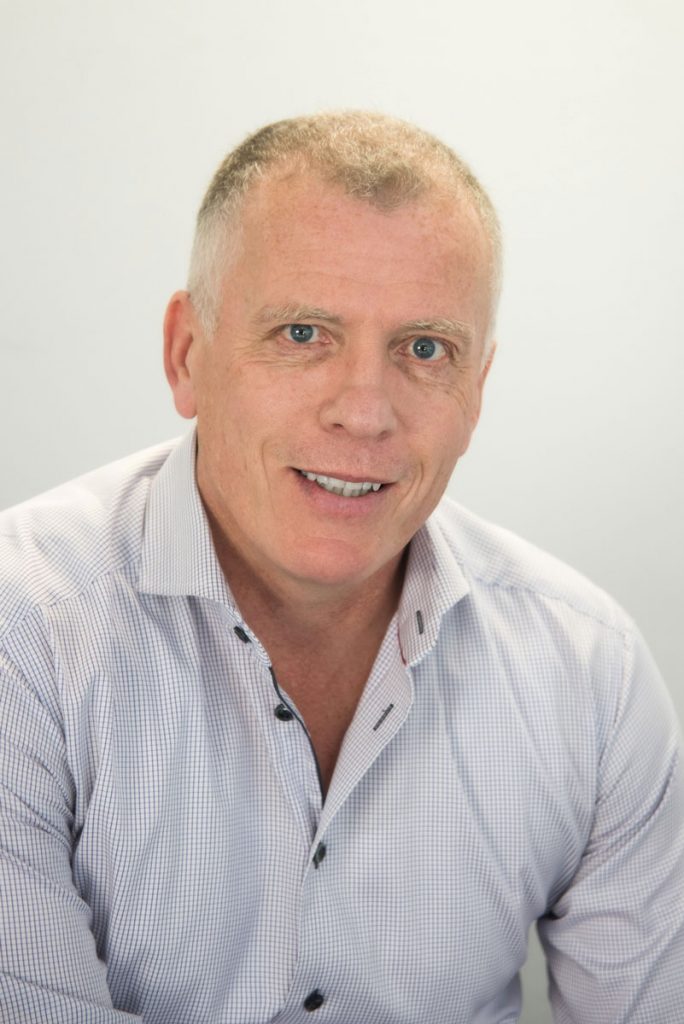 Ecrebo, the point of sale marketing specialist, announced it has appointed Kelvin Clibbon as Chief Technology Officer (CTO). Clibbon is an experienced technical executive who brings more than 20 years of experience delivering innovative products that have enjoyed significant market success. In his role as CTO, Clibbon will focus on enhancing Ecrebo's already powerful OnPoint point of sale marketing platform in anticipation of the evolving needs of retailers across the globe.
"Ecrebo presents an opportunity to join one of the most exciting growth software companies in Europe today, with the optimal blend of an impressive customer base, strong growth, both domestically and internationally, and a leadership team I truly believe in," said Clibbon.
"From a technology perspective, I am impressed and excited by the innovative nature of the OnPoint solution suite, which serves a true market need for powerful yet simple customer-centric marketing capabilities that are not often found in enterprise applications."
Clibbon's hire comes at an important moment for the fast-growing UK business. In 2017, Ecrebo announced a £12 million investment, the appointment of David Buckingham as CEO and an official entry into the U.S. market highlighted by the naming of Mike Grimes as President of Ecrebo USA. Ecrebo then started 2018 by launching OnPoint, the world's smartest, fastest and easiest point of sale marketing platform.
Clibbon assumes responsibility for growing Ecrebo's technology team and creating an environment in which Ecrebo's talented developers can continue to improve the OnPoint product suite and create measurable impact for retailers across geographies. He will work closely with other members of the executive team to ensure product development aligns with the needs of Ecrebo's customers and stakeholders.
"Kelvin comes to Ecrebo at an inflection point for our business," said David Buckingham, CEO, Ecrebo. "Our customer base continues to grow quickly in both the UK and the U.S., and the launch of OnPoint brings our entire point of sale marketing power into a single robust product suite. Kelvin's technical expertise and executive experience will help Ecrebo evolve from successful startup into an established growth technology company at the forefront of the market."
Prior to joining Ecrebo, Clibbon was CTO for Lumeon Ltd., a provider of a digital healthcare app used by many of Europe's leading healthcare providers. Previously, he led a team of more than 250 engineers as CTO for Powa Technologies, a leading e-commerce and mobile payments provider.
In this role, Clibbon gained a wealth of knowledge about integrating cloud-based software directly into a merchant's established commerce platform. He was also CTO of Neverfail Group, which was ultimately acquired by Artisan Infrastructure, and has held the role of VP Engineering for Nlyte Software, Centennail Software, Apertio, Intuwave and Content Technologies. He holds a Ph.D, Computer Science from De Montfort University.
Source: Ecrebo