Beatson Cancer Charity (BCC) today announces the launch of its new website and associated innovative new service 'My Light', brought to life in partnership with digital transformation agency Equator. Designed to help vulnerable patients and their families by offering personalised and practical information around their cancer journeys easily online, 'My Light' is needed more than ever now when, due to social isolation, hospital visits are restricted.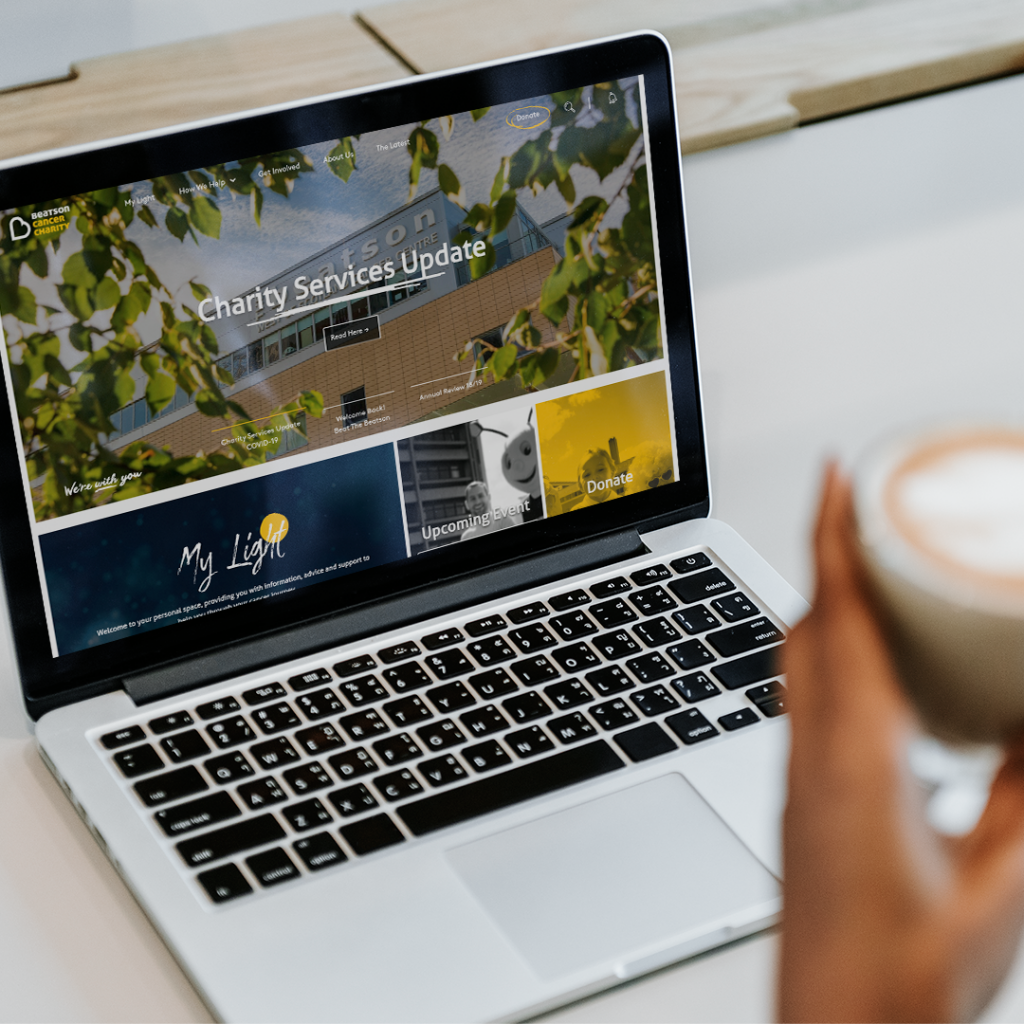 Commissioned to create a lasting legacy for Eilidh McHugh, who died following a short battle with a rare, incurable and untreatable cancer in March 2017 aged 22, Equator were briefed with transforming BCC's online experience and helping connect the charity's patient community online.
BCC was looking for greater automation and more integration. Starting work in summer 2019, Equator undertook a digital transformation project which reflected the refreshed branding and served as a powerful digital engagement service.
Measurement was important to BCC. Increasing donation levels and volunteer engagement are key indicators of success alongside being able to track patient satisfaction and the impact of the new digital services.
Equator completely overhauled the user experience, bringing the look and feel in line with the refreshed BCC branding and giving the charity the digital platform and identity that it deserves. The team worked hard to improve the UX for the charity's donation journey which was key to ongoing success for the charity and also made back-end integrations with their CRM to ease the load for the BCC team.
'My Light' is the standout feature. It supports content related to different stages of individual cancer journeys, as everyone's journey is different, for those directly or indirectly impacted by cancer. The service is best in class in the third sector.
Equator even incorporated 'ring the bell' into the experience – a digital version of the physical bell in the Beatson Cancer Centre that patients ring at the end of their treatment. On the new BCC site patients can click to ring it prompting them to share their good news by tweet.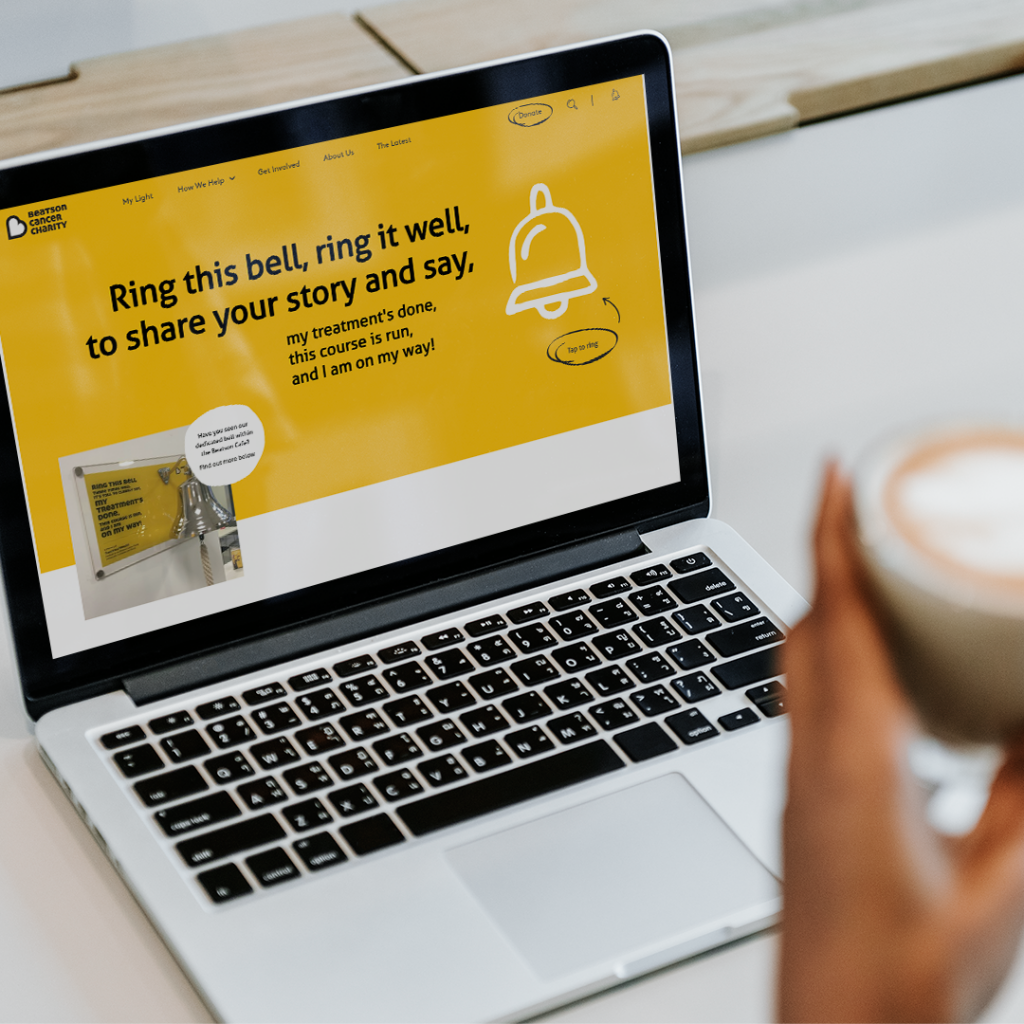 Jamie Jefferson, Co-Founder and Creative Director at Equator said: "It has been an honour to work alongside Beatson Cancer Charity and the McHugh family on this unique project. The team have enjoyed bringing to life a new digital, patient services experience that seamlessly connects and transforms the Beatson Cancer Charity online experience. It is just the beginning of the road for this digital platform which will make a huge difference to cancer patients and their families for years to come."
Martin Cawley, Beatson Cancer Charity CEO said: "We have relished the advice and guidance since appointment of Equator. Using our initial user research, we identified the need to help patients suffering from cancer to easily find the more relevant content based on their personal experience. Everyone at Beatson Cancer Charity is immensely proud of this new digital experience – it looks great and we have received lots of complimentary feedback already, and more importantly have seen an increase in our donations since it went live. We are delighted that it is now available to help more cancer patients throughout Scotland."
Source: Equator