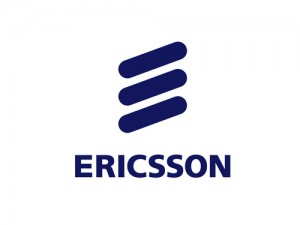 Communications giant Ericsson is set to buy broadcast design specialist Red Bee Media.
The move, which is still subject to approval, will see Red Bee become part of Ericsson's Business Unit Global Services.
A statement from Red Bee Media says, 'This is a great step for Red Bee Media; Ericsson's formidable reputation in managed services and technology innovation in the telecom and media industries are the ideal complement to Red Bee Media's deep rooted skills and experience in broadcast and digital media.'
Ericsson says Red Bee Media's 1,240 UK employees will remain; meaning Ericsson's UK business would grow to around 4,000 employees.
Red Bee has been operating as an independent consultancy since 2005.
It was formerly BBC Broadcast Limited, which was created in 2002 as a commercial division comprising a range of BBC channel creation and channel management services.
Red Bee was formed when this division was sold to the Macquarie private investment consortium.
Red Bee has an on-going contract to work with the BBC, which runs until 2015.