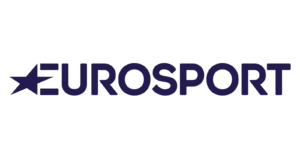 Eurosport Digital, the direct to consumer business within Eurosport – one of Europe's leading sport destination, which is owned and operated by Discovery Communications – has appointed MullenLowe London as a full service European agency partner following a competitive pitch.
The appointment includes Media, Creative and CRM. This is the first time Eurosport Digital have appointed a dedicated European media agency of record and is part of a major drive to grow its direct-to-consumer subscription business.
MullenLowe Mediahub handpicked creative and strategic talent from MullenLowe London, CRM and activation talent from MullenLowe Open, and regional talent from MullenLowe Group and Interpublic Group Mediabrands networks to create a pan-European hyperbundled team. The business will be led out of London, with regional hubs initially in Germany, Italy and Norway with more to follow.
Alex Kaplan, EVP Commercial, Eurosport Digital, said: "The continued development of Eurosport Digital is playing a key role in the aggressive expansion of our direct to consumer business through the Eurosport Player. Launching Friday night Bundesliga matches in Germany this month and preparing to deliver the first digital Olympic Games across Europe next year is a signal of our ambition. With this in mind, we are pleased to partner with a range of the best strategic and creative expertise to help deliver our goals".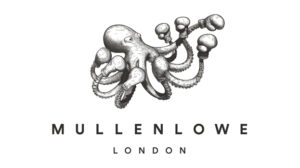 Ross Jenkins, Executive Director, MullenLowe Mediahub EMEA & APAC comments: "Eurosport Digital's vision matches our desire to partner with the world's most innovative companies. To be able to work with Eurosport Digital in a hyberbundled way across media, creative and CRM is a huge responsibility but also an opportunity to do brilliant work. They are a fantastic team, have a powerful vision and we look forward to working with them."
Buster Dover, Group Managing Director, MullenLowe London comments: "We believe Eurosport Digital recognised the power of one talented team encompassing creativity, media, digital and CRM working seamlessly together under one P&L, in one building – all aiming for the same thing."
Eurosport Digital is the fourth major international account win for MullenLowe in the UK in the last 12 months, having successfully been appointed global Western Union media AOR, Sloggi global creative AOR, and AkzoNobel Decorative Paints global agency partner.
MullenLowe's first integrated campaign will be to promote Eurosport's acquisition of rights to broadcast Bundesliga Friday night matches in Germany, from August 18th.
Source:Â MullenLowe London