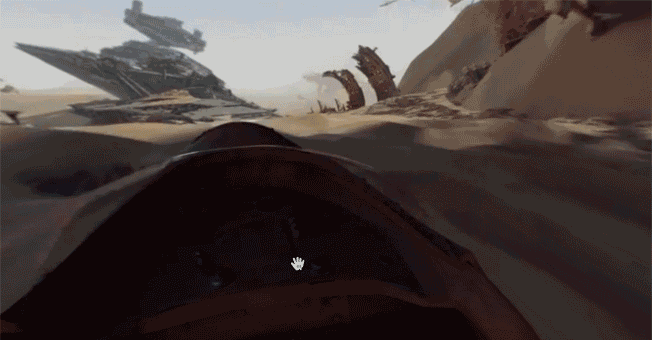 Virtual reality is coming to Facebook news feeds. The company rolled out 360-degree videos brands and publishers can post to their pages.
Desktop viewers just have to drag their mouse over a clip to change the angle, and on mobile, swiping across the screen changes the view.
Disney and Lucasfilm have already used 360-degree video to cruise around the fictional Jakku desert to promote Star Wars: The Force Awakens. And Saturday Night Live posted a video with Jimmy Fallon and Justin Timberlake from its 40th anniversary special, taking viewers inside the iconic Studio 8H.
GoPro, Mountain Dew, LeBron James, Vice and Discovery are also on board to test out Facebook's native video player.
It's one of the first updates to come out of Facebook's $2 billion acquisition of Oculus Rift last year. Earlier in 2015, the social giant started pitching 360-degree mobile ads to brands.
Virtual reality clips are only available for brands to post organically to their page, but based on Facebook's heavy push with autoplay videos, it's likely they'll eventually be packaged into ads.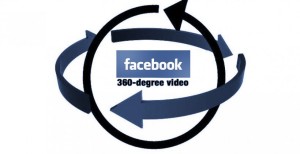 As Facebook gains steam as a major force in video advertising, virtual reality could add a bit of a wow factor for brands. YouTube offers a similar product, but Facebook has been working to quash complaints from advertisers that want better buying options and better data about their campaigns. Recently, the Menlo Park, California-based company rolled out a premium buying option and viewability verification from Moat.
"Our goal at Facebook is to connect you with the people and things that matter, every single day," Facebook said in a blog post. "Over time, we've seen that people enjoy more immersive content in their News Feeds. This is one reason video has been so successful on Facebook, and we're excited to take it a step further with 360 video."