The deals finder FOOTY.COM, which helps football fans save money on everything from kits and boots to clothing, trainers, and equipment, has secured a £400,000 investment to further the business' plans for growth.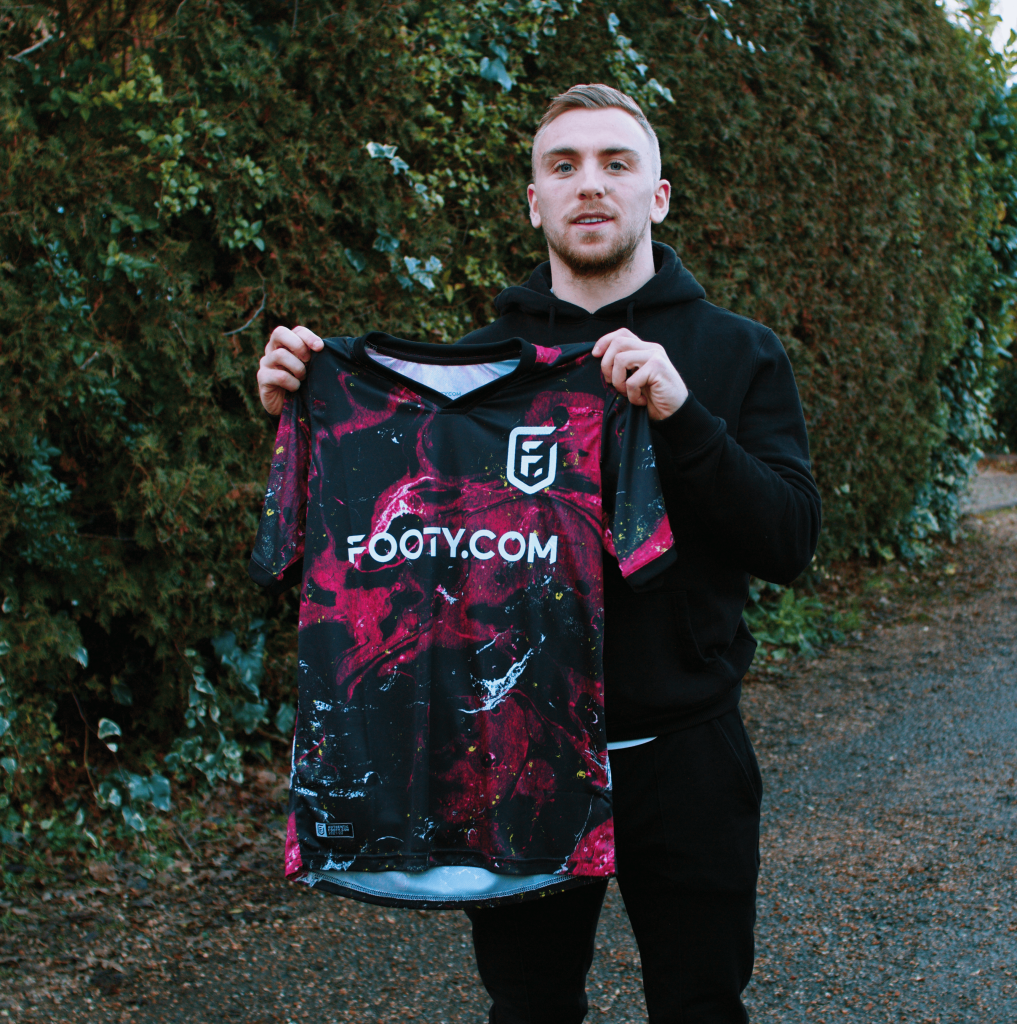 With the cost-of-living crisis making it more expensive to play football and follow a team, FOOTY.COM finds the best deals in one convenient place to make it easier, faster and cheaper for customers, with an average saving of 60% passed onto the consumer. The business works in partnerships with more than 100 of the world's biggest sportswear brands, retailers and football clubs including Nike, adidas, Liverpool FC and JD Sports.
Chris Wilds, Chairman & CEO at FOOTY.COM said: "We have an ambitious vision to become the home of football. The next phase of the business will allow us to harness the power of our innovative technology, onboard more brands, retailers and clubs and expand into new markets such as ticketing, gaming and media subscriptions.

"Ultimately, we want FOOTY.COM to become a household name, so that every football fan, player, team and parent can benefit from the deals and convenience that our service offers."
FOOTY.COM, based in Newcastle, has received the £400,000 investment from the North East Innovation Fund, which invests into early-stage businesses within the region with innovative and scalable ideas. The investment will allow FOOTY.COM to continue its ambitious plans for growth, whilst expanding its marketing output and enhancing the product development technology it uses.
The investment comes after a bumper year for the business, which saw triple digit growth. FOOTY.COM has also seen an increase in awareness amongst football fans, with its subscriber base doubling and its social media platforms achieving over 20 million monthly impressions. In the last year, the brand has worked on several creative campaigns and teamed up with talent including West Ham and England international Jarrod Bowen and Women's Super League and Women's EURO winner Bethany England.
Northstar Ventures Investment Manager Khadija Ashfaq, said: "We're delighted to continue to support FOOTY.COM with their growth, we have been impressed with the vision and expansion of the company so far and look forward to being part of their successful future plans."
Source: FOOTY.COM