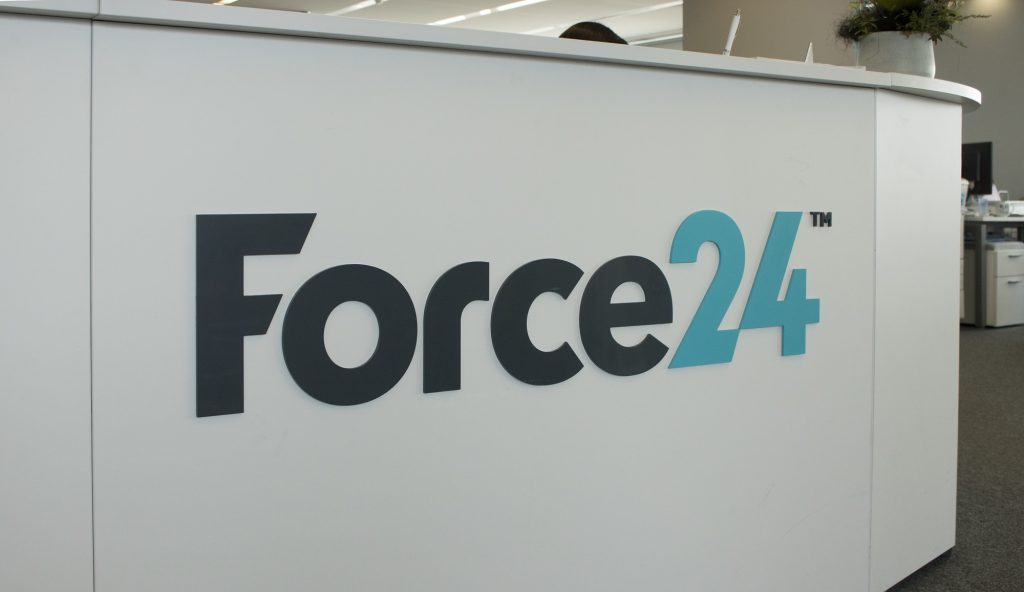 Yorkshire-based digital agency Dark Cherry Creative has entered into a partnership with UK marketing automation platform Force24, as the young business gears up for growth in 2020.
Only 18 months into the company's existence, Dark Cherry Creative has delivered more than 43 marketing, design and web development projects, for clients large and small. But with all eyes now on the next year, co-founder Richard Mansfield sought a technology-driven solution to further improve the performance of customer communications moving forward.
Now, the award-winning automation platform – pioneered by Leeds-headquartered Force24 – will power the majority of Dark Cherry Creative's email communications for clients.
Packed with data-rich functionality including deep user segmentation, a multichannel journey builder, and savvy lead scoring that pinpoints exactly when a sales call is needed, Force24 fuels thousands of ultra-personalised communications in only a handful of clicks. The collaboration will therefore enable the agency's clients to send exactly the right message, via the right channel, at the right time, to multiple recipients at once, with a managed solution also available should clients need both strategic and creative support.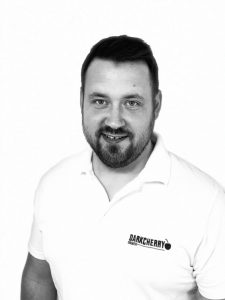 With vast experience in email marketing, Richard was no stranger to Force24. "When we came to invest in next-generation digital marketing performance for our clients, we knew exactly the platform we wanted to partner with and resell," he said.
"We've each utilised various solutions over the years and none are as easy to use or ROI-focused, with the added benefit of being GDPR-compliant, plus UK built and managed."
Now a five-strong team, Dark Cherry Creative has ambitious aspirations to almost double headcount and boost turnover by 15% within the next three years.
"Clients come to us needing anything from logo design to a bolt-on marketing department," continued Richard. "But whatever the budget, the brief is usually the same – clever use of time and creative expertise to drive return on investment. The more business we can help generate for our customers – with the help of Force24 – the greater that ROI soon becomes."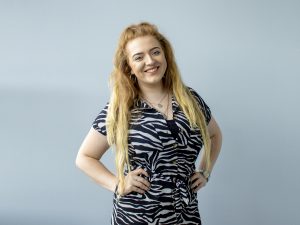 Force24's senior account manager Liv Smith and its head automation consultant Graham Davidson will be leading on the Dark Cherry account.
Born and bred in Leeds and now boldly taking on marketing technology giants from Silicon Valley, Force24 is an almost 60-strong team whose clients include household brand names including Worldpay, JML and Hitachi.
Source: Force24