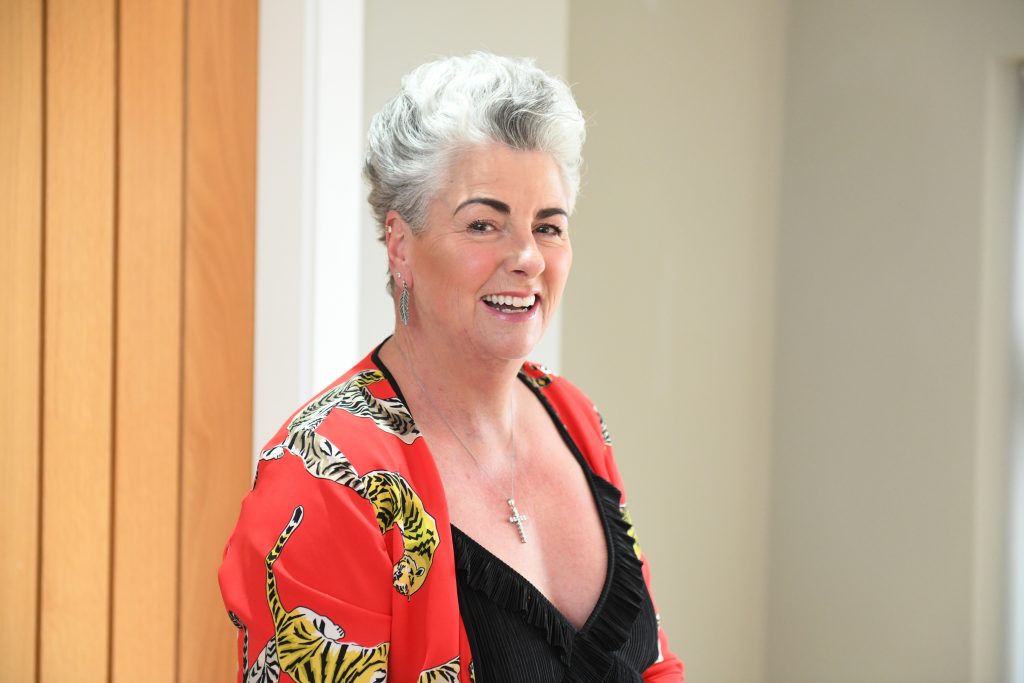 Please can you tell me a bit more about Absolute Collagen? What does it do?
We produce and retail liquid marine collagen supplements that, help to fight the visible signs of ageing and improves the quality of skin, hair and nails. Taking a daily dose of the supplement can reducing the appearance of fine lines and wrinkles and encouraging stronger, thicker and faster growing hair.
The product is so much more than hair, skin and nails, it can reduce joint pain and muscle degradation, boost lean muscle mass and energy levels, support a healthy digestive function and improves liver health.
The product contains 8,000mg of high-grade hydrolysed marine peptide collagen which enters the blood stream more quickly than other types of collagen and therefore delivers results faster than other products on the market. I wanted to create a product that contained the maximum amount of this particular collagen, for the lowest price possible – this is my number one priority. I didn't want customers to reap the benefits of the supplements at the expense of their pockets.
What was it that inspired you to start the business?
At the age of 50 I started to take a hard look at what I was putting into my body. At the time bone broth seemed to be the 'in' thing so I started to boil up my own batches in my kitchen at home. Almost instantly I could see that my skin appeared fresher and clearer, my aches and pains ceased and had an overall better sense of health. It was at this point that I embarked on a pretty intensive research project and I soon realised that it was actually the bone broth that was. Me look and feel so amazing, I started to boil up large batches in my kitchen and I soon had friends and family knocking on my door to try it for themselves.
I couldn't keep up with the demand in the area and that is when I thought to myself: how could I make this more convenient to manufacture? This is when I decided that I wanted to put the collagen into handy sachets and the idea for Absolute Collagen was born!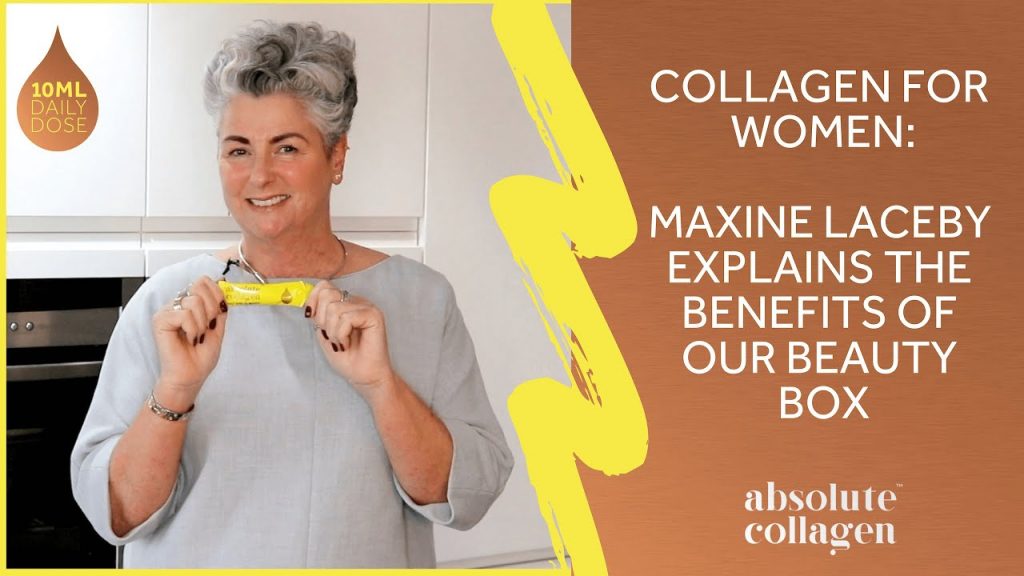 How did you initially market the business?
Ever since Absolute Collagen was founded in 2017, we have invested in the digital marketing side of things. When we first started we made the decision to market exclusively through social media and this didn't come without its challengesas many people have had negative experiences from products they have come across on social media. I had no previous experience of digital marketing and I quickly realised that it was hugely important part of building a successful business.
Initially this was with a £1,000 monthly budget which we spent on social media ads on Facebook and Instagram. As the brand has grown the amount we invested in digital marketing has grown and we now spend around £50,000 monthly. Whilst this means that the CPA (cost per conversion) is high, this works for us as we are a subscription focused business.
We do have some presence in paper and magazine adverts, however this is much more about brand awareness and building the brand, rather than being focused on driving sales and subscriptions.
How has your marketing strategy evolved?

Initially it was all about marketing the product and its benefits, once this was established we moved to creating the identity and voice of the brand. Creating a tone and a feel that we were really happy with.
Once this was established and we had developed and strong and loyal following of customers the decisions was made to gradually bring me, the founder and figurehead of the business, in to the marketing frame.
When we were sure that the audience was interested and engaged in this side of the business, we introduced the fact that we are business with family at its core into the marketing strategy. We saw a huge engagement around this.
We continue to build on all these brand elements through our digital and paper marketing and have recently engaged the services of a PR company to offer exposure of all these elements of the business.
What is your greatest achievement to date?
To date, the pinnacle of Absolute Collagen's achievements has to be winning the CEW (Cosmetic Executive Women) beauty supplement award this year. It's a prestigious award in the beauty industry and I was immensely proud to be recognised by CEW.
Along with this, an overriding achievement is the reviews I receive daily from customers who have had great results by using the product.
What has been your greatest challenge?
I left work at the age of 25 to have children and I didn't return to work for 25 years which is when I set up Absolute Collagen. As you can imagine I had little technical knowledge – a lot can change in a quarter of a century! Therefore, familiarising myself with various business protocols was my great challenge, however, I also found it very stimulating.
What are the plans for the future?
Alongside international expansion Absolute Collagen also has several products in the process of being developed, that we are incredibly excited to launch.
Source: Absolute Collagen