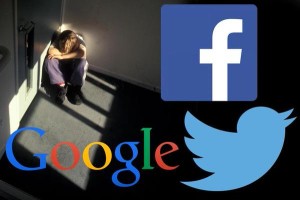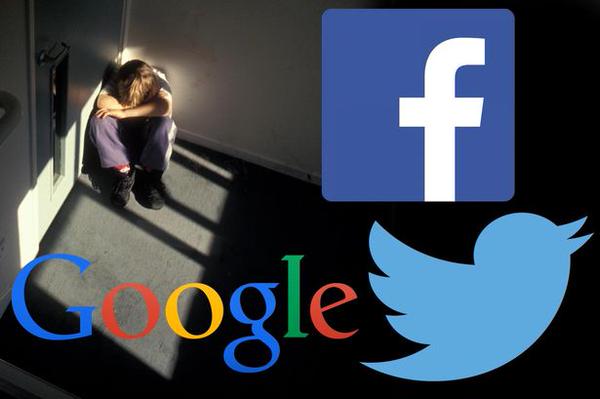 Internet giants Google, Facebook and Twitter have teamed up with the Internet Watch Foundation, an anti-child abuse charity, to pull indecent images from the web which have been identified by unique 'hash' codes.
Not to be confused with a hashtag these codes are actually a photo-tagging system used to identify lists of inappropriate images for removal, something which it believes could be a 'game changer' in the fight against paedophilia.
These so-called 'hash lists' of preselected material are sent to the internet firms who can subsequently block these images from being re-uploaded again.
IWF CEO Susie Hargreaves said: "The IWF Hash List could be a game-changer and really steps up the fight against child sexual abuse images online.
"This is something we have worked on with our Members since the Prime Ministers' #WePROTECT summit last December. We'll soon be able to offer the hash list to all IWF Members, who are based around the world.
"It means victims' images can be identified and removed more quickly, and we can prevent known child sexual abuse images from being uploaded to the internet in the first place."
Security specialists warn that the new initiative will have no effect on the so-called 'dark net', where many paedophiles operate, despite efforts from the prime minister to instruct intelligence and crime experts to ramp up their efforts to tackle the shadowy domain.