Great Guns Director, Tal Zagreba, tells the story of explosive heartbreak and escapism in a half-live action, half-animated road trip for Volvo.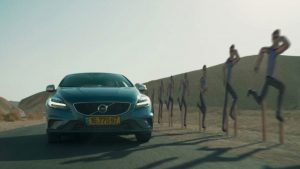 This cinematic piece of branded content also acts as a music video for 'Call My Name' by The Goldman Brothers. The film features McMafia's Yuval Scharf, one of Israel's biggest stars, behind the wheel of a Volvo V40.
As she drives, her fantasy of leaving her partner in the dust begins to materialise in clever flickbook-style animation. Her animated partner gradually develops into a full cartoon and, as the explosive story unfolds, the narrative uses the vehicle as a literal and metaphorical means for telling the story.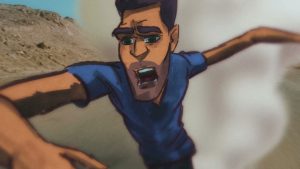 Great Guns' Zagreba worked closely with producer Lior Miller, animation director Robert Moreno and car manufacturer Volvo on the film.
Director Tal Zagreba comments: "We wanted to achieve something really out of the box and epic for Volvo. In this film, the vehicle and the characters are equally integral and interconnected with the narrative – and the animation enriches this connection. I wanted the car to function as the narrator as it takes the lead character through the stages of a breakup.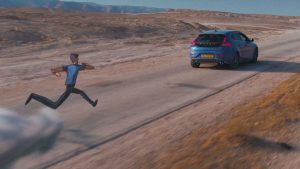 From pitching the initial concept, right through to post production, Volvo trusted us to create the film completely as we saw fit. They didn't see anything we shot until the finished product – which totally blew them away. It was so rewarding for us to initiate this idea ourselves and be given the trust and freedom by Volvo to realise a final film that was so true to the original idea – and with such few limitations on creative direction."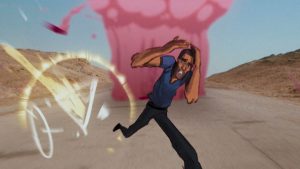 The film was shot over two days in the wilderness between Jerusalem and Jericho in Nabi Musa, Israel. The stretch of land provided the spanning mass for the vehicle's course. Filming in the peak of summer, however, brought some challenges.
Zagreba adds: "We were filming in 50-degree heat, in the hottest place in the country. The temperature got so hot that the drone almost overheated! But we overcame it and the landscape was perfect for the backdrop of the film."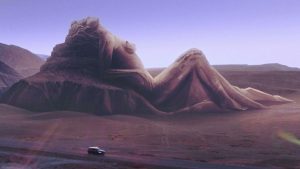 Having found a natural chemistry with animator Robert Moreno whilst working together on previous projects, Tal was keen to collaborate with him again.
"Robert is truly brilliant. The animation he created was exactly what I had imaged. We have a real creative connection and it was great to work with him and such a talented bunch of people on the film – not least the guys at Great Guns for their all their support in co-producing this video with us."
Volvo will distribute 'Call My Name' through their global digital media, music and social channels from Thursday 11th January.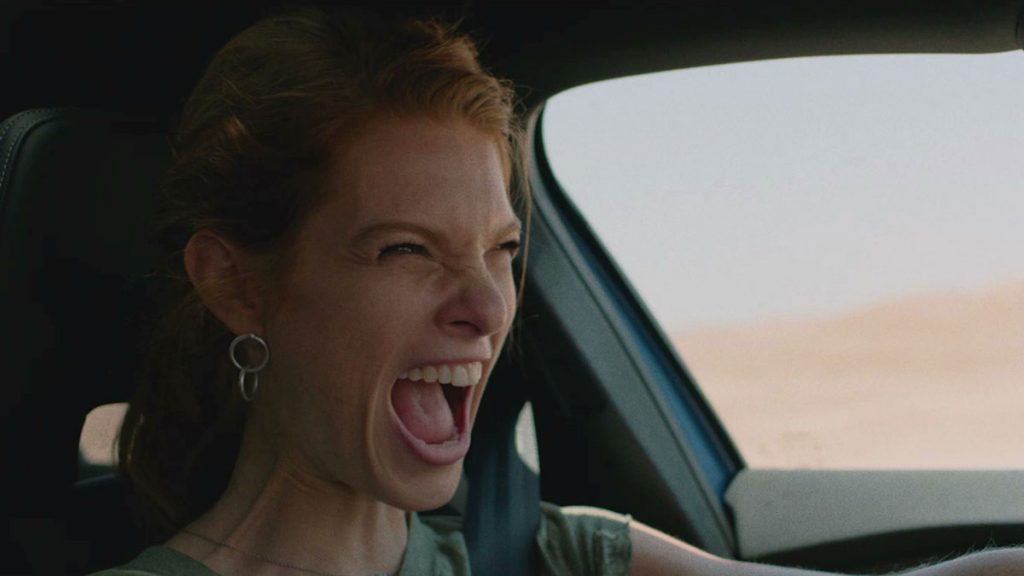 Source: Great Guns