Former CP+B technologist and startup co-founder leads effort to build more impactful experiences
Connected branding specialist Green Stone grows its leadership team, announcing the addition of Scott Prindle as Partner, Innovation and the elevation of agency members Sean Cardiff, Inah Mercedes, and Eli Bynum to Partner. Prindle brings deep expertise in marrying brand, product, platforms and corporate aspirations toward building more impactful customer journeys.Over his long career spanning agency legends like R/GA and Crispin Porter + Bogusky (CP+B) as well as his own startup Giide, he has applied unparalleled creativity, empathy, business savvy and technical mastery. Whether building technology teams or digital platforms, his humanity in dealing with coworkers, clients and customers has earned both respect and acclaim.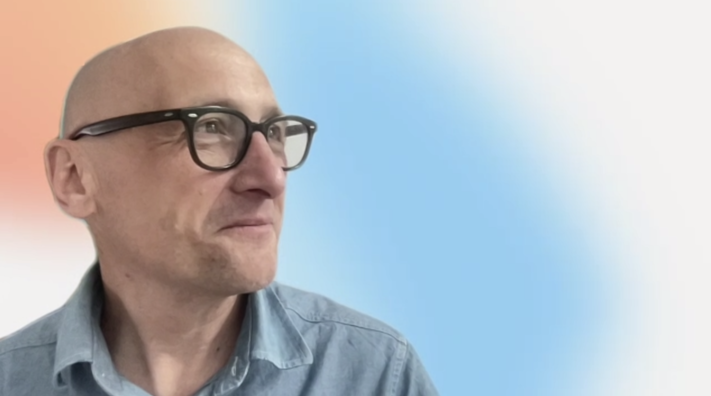 "Scott's journey, especially the last 10 years on the startup side, has made him an invaluable brand, product and experience strategist," says Green Stone CEO Matt Walsh. "Brand leaders are facing increasingly complex questions in rapidly changing environments. How can you build brands from the journey up in a smartly connected way? How can technology be inspired by a human-centric empathy that believes loyalty is best earned, not bought? Scott will help our clients answer those questions and apply the right solutions."
In his role, Prindle will address the evolving needs of the modern marketer – a role that combines aspects of brand stewardship, e-commerce, social media, performance marketing, analytics and digital product development. He will also increase Green Stone's efficiencies, collaborating across client marketing, design, IT and operations departments to deliver brand growth.
Prindle looks forward to bringing his startup and product management learnings to the agency environment. "I'm excited to work with our clients on their innovation goals," he explains. "These are companies demanding services ranging from large-scale digital transformation and AI-powered e-commerce efforts, to initiatives on a more granular level, looking at the day-to-day, moment-to-moment interactions that a customer has with the brand. Green Stone has always championed a customer journey strategy where every interaction deserves innovative thinking."
He joins a new team of Partners, now comprising former VP, Strategy Director Sean Cardiff – now Partner, Strategy; former Chief Experience Officer Inah Mercedes – now Partner, Design; and former Director of Production and Operations Eli Bynum – now Partner, Production. Together with Walsh, they will help strengthen Green Stone's already powerful ability to translate business needs into customer experiences that deliver.
"Not only is each new Partner immensely talented, but perfectly aligned on our shared goal of rethinking how we excite users, empower brands, create platforms and nurture talent. As we move into the next evolution of Green Stone, it's good to know that we have a leadership team invested in demonstrating how new technological approaches can result in a better class of brand experience."
Source: Green Stone