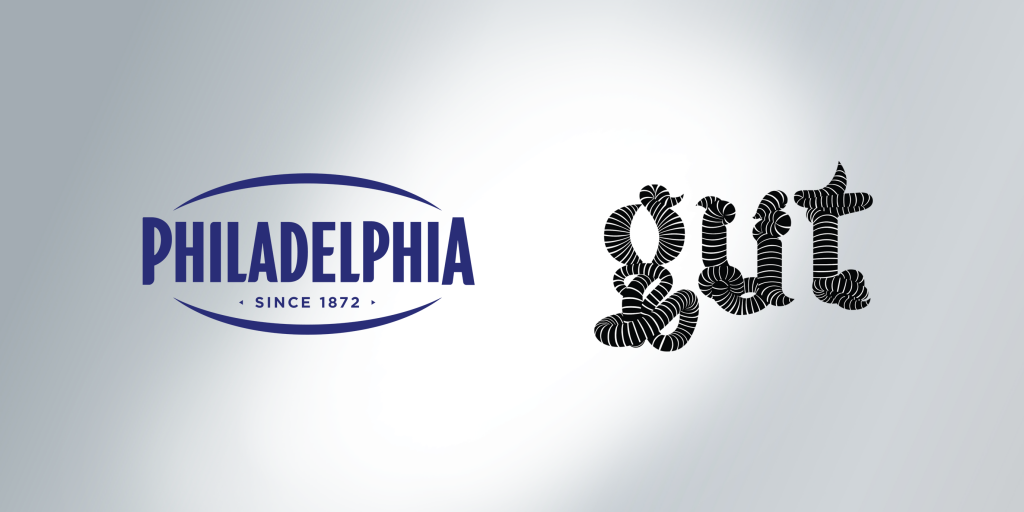 Miami-based indie shop GUT has been chosen to lead creative for the PHILADELPHIA brand as its agency of record.
GUT worked with the PHILADELPHIA brand in 2019 on a project basis and launched the talked-about campaigns like "Bagel that", a device that can turn anything into a bagel, and the hilarious Thanksgiving conspiracy theory "Wait, is that a Cheesecake?"
"We are extremely honored for the trust that the PHILLY team has given us. We love working for such an iconic brand and such brave partners," said Anselmo Ramos, Founder and Creative Chairman at GUT. "Working for an iconic and loved brand like PHILLY is the dream of any creative. We have built a true partnership with the brand team and together have already created campaigns that we are really proud of.
We are thankful for the trust they've placed in GUT," said Juan Javier Peña and Ricardo Casal, ECDs and Partners at GUT Miami.
"Our first experience working together this year has shown us that GUT has incredible potential to createiconic work for this iconic brand," said Ariel Suffern, Head of Marketing for Philadelphia. "The creative power of GUT is very exciting, and we're very happy to now be working full-time with Anselmo and his team on PHILLY."  The agency responsibilities will include all new advertising efforts for Philadelphia including the management of the brand's social media channels.
Source: GUT