Former Managing Director at the VCCP Partnership and Managing Partner at Fold7, Harry Sheward has joined Creativebrief as Commercial Director. Sheward is heading up the commercial team, focussing on the next phase of growth of the Creativebrief platform for brands.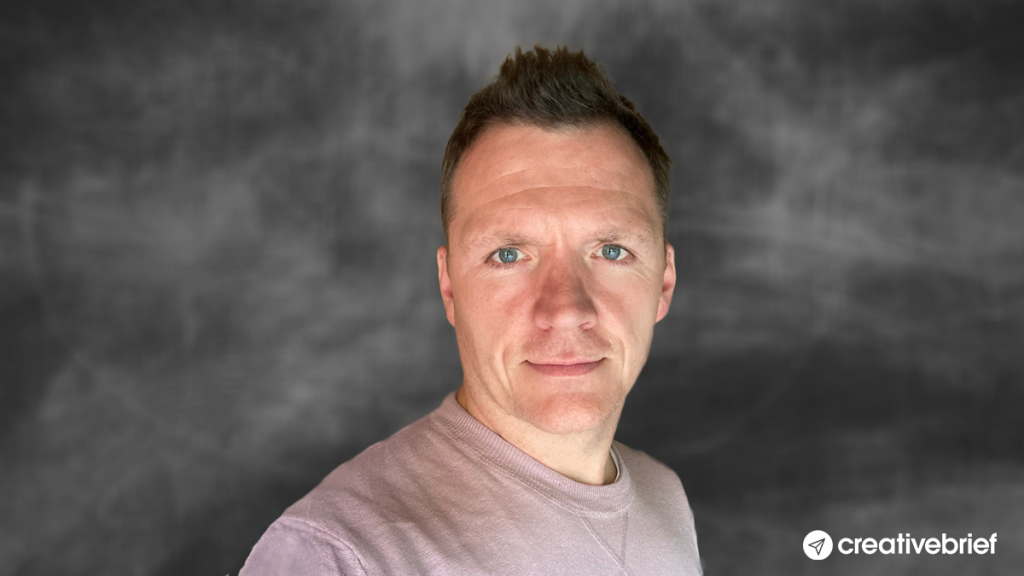 Sheward said: "The past 12 months have shown us the importance of the combination of curiosity, connections and creativity in driving commercial results. And as we come out of lockdown, I'm very excited about the period of growth we as an industry are about to get underway."
"I'm in the right place to help modern marketers and agencies to set themselves up for success and seize the commercial advantage. Creativebrief occupies a unique space in the market; one deeply rooted in the needs of brands and agencies, and I'm excited to be part of a brilliant team tasked with giving the platform real market scale."
Since it was founded, Creativebrief has been focussed on pursuing healthy, long-lasting and contemporary relationships between brands and agencies, and has been a strong voice for positive industry change in the modernisation of the pitch process.
More recently, the Creativebrief platform was launched to provide marketing teams with the tools and intelligence to stay better connected to the industry, drive cultures of curiosity, and build the right network of connections to enable them to create the most powerful work.
Creativebrief CEO, Charlie Carpenter said of the appointment: "We're very excited to have Harry join the team. He brings with him vast experience and an in-depth knowledge of the brand and agency landscapes, and will undoubtedly help us to mature commercially and drive true scale into the modern day community of brands and agencies that we are building."
"The timing of his appointment also couldn't be better. The industry has been through a tough window, but there is now a huge chance to rebuild something stronger, better and more exciting for the future – and we're leading a progressive agenda to put tech at the heart of keeping brands and agencies more seamlessly connected to unlock the transformational power of truly collaborative creativity again. We're all chomping at the bit to see what the next phase of growth for the Creativebrief platform looks like with Harry as a core part of the team."
Source: Creativebrief