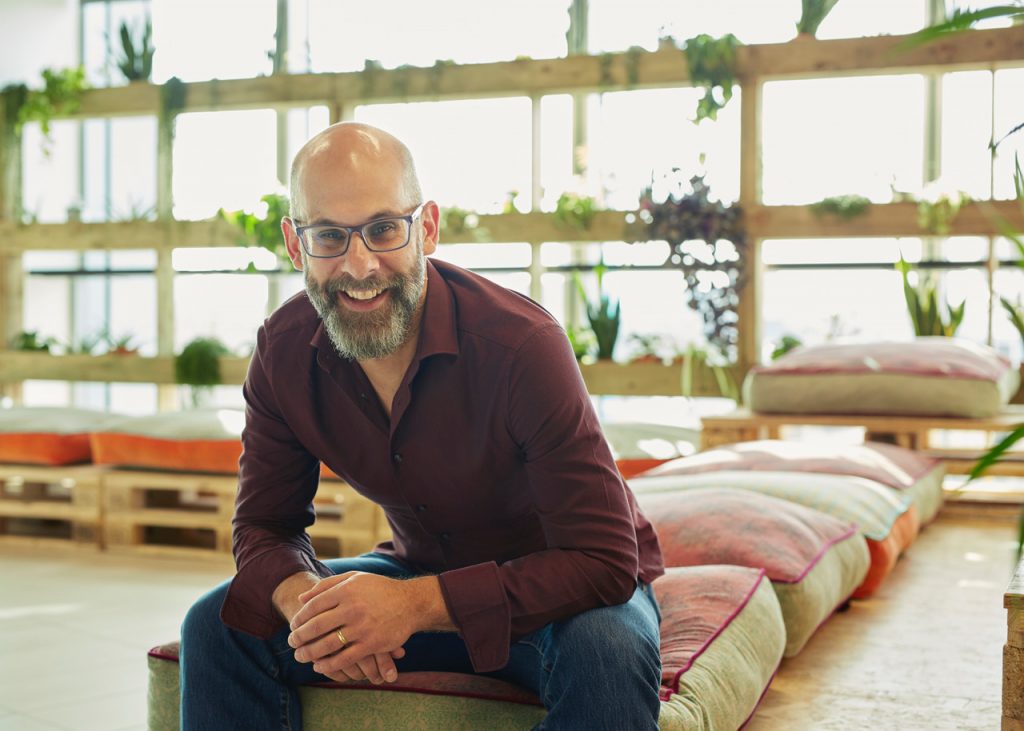 Havas Media Group continues to bolster its pioneering approach to creating meaningful media experiences for clients and consumers with the hiring of Dan Hagen as EVP, Managing Director, Global Head of Mx Development.
Dan, who will report into Havas Media Group's Global Chief Strategy Officer Greg James, will oversee the Development phase of Havas Media's global operating system, Mx (Media Experience).
Launched in July, Mx transforms the traditional media plan and elevates it with human insight extracted through a new four-tiered approach: Intelligence, Mx Brief, Mx Development, and Measurement. The operating system has played a key role in winning global pitches for Havas Media Group including PUMA, TripAdvisor, and, most recently, Hyundai and Kia.
"This is a role that requires Dan's smart background in both digital and traditional media, and his deep understanding of meaningful media experiences," James said. "The Mx process allows us to put a firm focus back on the best practices needed to provide great media and align brand and performance media skills into our core product."
Dan rejoins Havas Media Group from iProspect, where he most recently served as Global Chief Strategy Officer. His extensive career spans a multitude of sectors and disciplines in both the UK and the United States. His work for clients such as The National Lottery, British Gas, and Diageo has been honored with multiple awards and he has won Agency of the Year with both Carat and CIA Media Network.
Dan cut his teeth at CIA on European roles for Microsoft and Novartis. He then spent several years launching the National Lottery's interactive platforms and eventually rose to Managing Partner of Strategy at Havas Media (formerly MPG).
He spent seven years as Head of Planning and then CSO at Carat working with clients such as Mondelez, Asda, and Santander, before moving into the CSO role at iProspect in September 2018.
Dan will be based in London and will work closely with newly appointed heads of Mx Development in every major Havas Media Group market. He is a regular at the judging tables of Media Week, Campaign, DMA and was a member of the awarding jury for the Media category at Cannes in 2017.
"Havas Media presents an incredibly exciting opportunity for me to apply my broad media knowledge at a global scale," Dan said. "At a time when the industry and, indeed the world, are under significant pressure we need to rethink how, and more importantly, why we do what we do. Havas' Meaningful Brands approach has been ahead of the market for several years and is gaining increased relevance every day; as is their focus across content and experience. I look forward to working with Greg and the teams around the world to build a new approach to planning and media and be instrumental in driving the strategy and development for the roll out across the network."
Source: Havas Media Group