[KGVID width="700″ height="394″]https://marcommnews.com/wp-content/uploads/2017/10/Junes-Journey-Original-Track1.mp4[/KGVID]
Integrated marketing agency, HeyHuman, has kicked off a social media initiative to support Wooga, a Berlin-based mobile game developer, in the launch of its 1920s murder mystery game, June's Journey.
The 'Have You Heard About June?' campaign aims to build excitement around the launch, deliver increased downloads and grow the game's social media following. This will be done via a Facebook awareness drive, which comprises a hero film, a series of short films directed by Luke Roulstone of Bare films and a collection of still portraits.
The campaign champions four eccentric characters from June's world. They appear on a Facebook carousel with pull quotes underneath and the films show their latest encounters with June.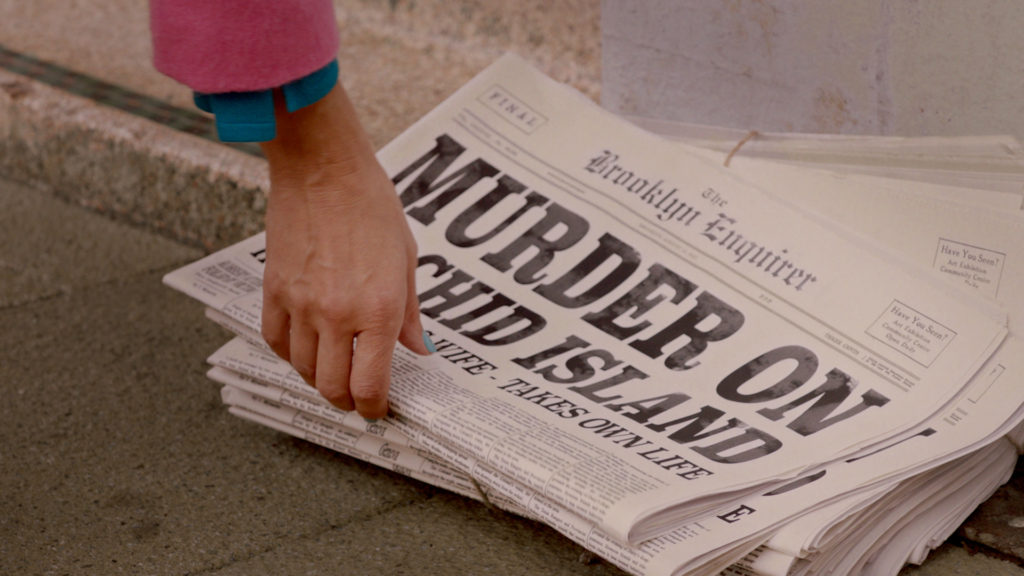 The line-up of characters includes Jocelyn Pilgrim Brown, June's salacious milliner; Señor Ernesto Perez, a Cuban-American high roller; Lucille Dubois, a reticent Parisian chambermaid; and Tony Toledo, a hungry newspaper guy. Each is represented with a real-life counterpart in the ads, lending the campaign an air of authenticity.
David Nixon, VP publishing at Wooga, said: "June's Journey has been a long time in the making and we are thrilled to be finally unveiling it to the online community. HeyHuman's human-first approach has allowed us to rethink how we address new audiences.  We expect this to pay qualitative and quantitative dividends in downloads and brand awareness."
Neil Davidson, managing director of HeyHuman, said: "Our 'Have You Heard About June?' campaign is designed to build intrigue amongst Facebook users and introduce the storyline in an engaging and compelling way. Our brain-friendly creative approach is based on an understanding of why people play June's Journey and talks to the role it plays in their lives. We believe this is different to the approach that most gaming brands take."
Source: HeyHuman