7 High school students from Peckham have spent a week getting immersed in the world of top-tier creativity, receiving 1:1 mentorship from world-class creatives and responding to creative briefs from the likes of TikTok and Global advertising agency Droga5, as part of GENIE's first annual School Of initiative.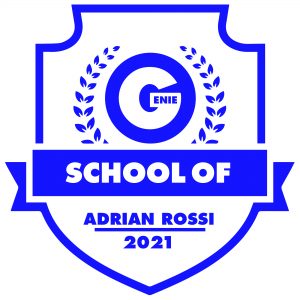 Looking to inspire the next generation of creative excellence and to set a new benchmark for how the industry engages with young talent, GENIE have provided an invaluable week of 1:1 experience for seven Year 12 students at St Thomas of The Apostle School, Peckham, who each partnered with a renowned creative talent in GENIE's network, voluntarily giving up their own time to take them under their wing. The full list of mentors included:

Adrian Rossi (ex-ECD of AMV)
Ndukwe Onuoha, (award-winning Creative Director and spoken word poet)
Verity Fenner (Creative Director formerly of BBH and AMV)
Pip Jay King & Rose Papworth (Ex-Anomaly Creative team and music video directors)
Gemma Dowler (D&AD Winner & Art Director)
Sonny Adorian (CD at Engine, Author of D&AD 'Woodism')
Cullen Farleigh & Olamide Soyemi (Creative team and social media influencers)
On top of extensive workshops and passionate talks from guests, the students were set challenging briefs from Oksana Valentelis, a Creative Director working at TikTok, designed specifically to showcase their talent before presenting back. The briefs included coming up with fresh ideas to stop online trolling, and creating a TikTok to promote their most-worn pair of shoes.
Some responses to the briefs included, 'Big Sister', an auto-correct function on social media that could detect and prevent abusive messages whilst being typed, a Netflix-style show called 'Frenemies' to tackle online bullying, and a TikTok about how getting creases on trainers should be seen as a freeing virtue, rather than a burden to be desperately avoided.
GENIE is the creative industry's first ever automated talent agent, with some of the world's best freelance creative talent on her books, and the School Of initiative was designed to give them the chance to impart their wisdom, as a more hands-on, direct type of work experience than traditionally offered by high schools, with instant feedback and the chance to grow their networks directly. The initiative came from the belief that directly engaging with a new generation of talent will create a more authentic experience.
The programme took place last week, from 19th – 23rd July, featuring 7 students who had entered a competition task set in partnership with the School of Communications Arts (SCA). The students also received talks from Brixton Finishing School on the path into advertising, alongside Karrelle Dixon, ex-MD of Wieden & Kennedy Portland, to give them a flavour of the potential routes available to them if they wish to pursue a career in the industry. Each of the students graduated with a written reference from each of the teachers.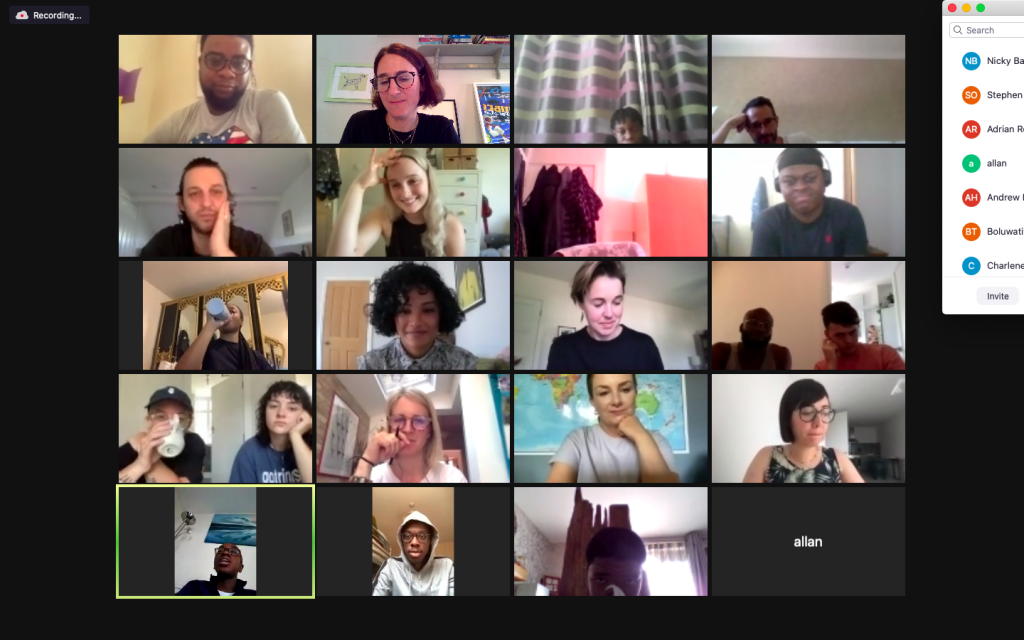 Nicky Badenoch, Co-Founder, GENIE, commented: "Something special happened last week, these students blossomed right in front of our very eyes. They fell in love with advertising, and our GENIE talent made that happen. They learnt from the very best and the value of the time everyone invested was obvious to see in the quality of the work the students presented to TikTok and Droga 5. We all remember the person who unlocked a future for us. This is what each of our teachers have done this week for these students. We've changed lives, and I'm so excited for the future of these students, and the prospects of the creative industries with talent like this. They are going to be hot on Adrian Rossi's heels."
Oksana Valentelis, Creative Director, TikTok commented: "Advertising needs fresh eyes and different perspectives. It needs talent from all walks of life – not just advertising students from privileged backgrounds, but students of life from all kinds of places. The Advertising industry needs talent like these year 12 students to bring new ideas to life and to find new ways to break boundaries and inspire old jaded adheads like us!"
Gemma Dowler, D&AD Winner & Art Director, and one of the mentors commented: "I'm so proud of all the students, but mine, in particular, he's never done anything like this before – it really shows that creativity isn't a soft skill or a magic talent. We all have a creativity muscle that we can work to strengthen. My student got his mind focused on the creative tasks, and became absorbed in learning that the answer isn't always a logical equation but something new to be discovered. Even if he goes on to do a job that isn't specifically creative, I know this thinking will stay with him"
Sherise Morrison, a student taking part, commented: "Even though it was virtual, it surpassed my expectations. I still felt very engaged in the sessions and learnt some lessons that will stick with me for life. Thank you for unlocking my creativity GENIE!"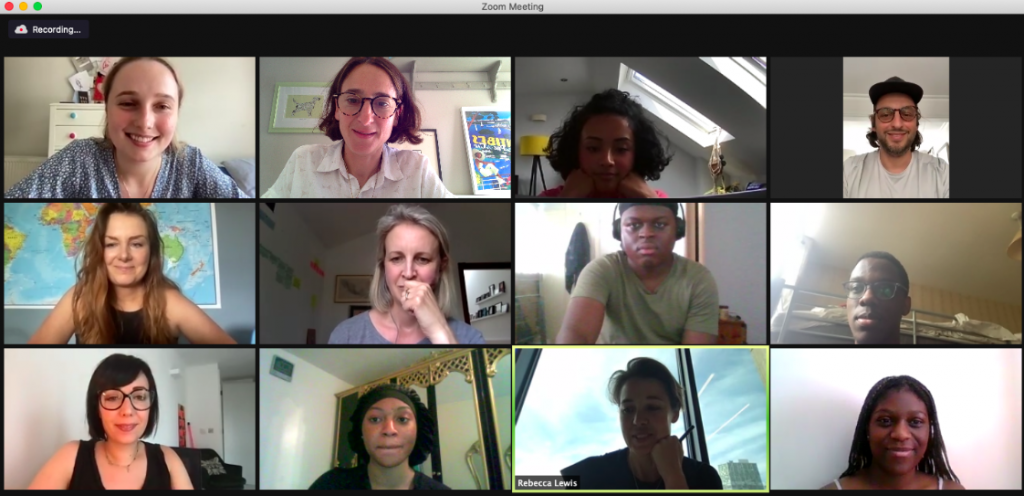 Visit https://meetgenie.co for more information about the creative industry's first automated talent
agent.
Source: Genie