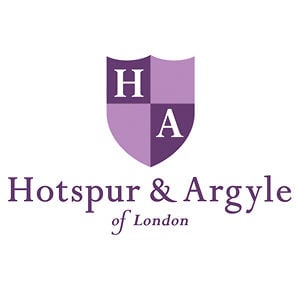 Trevor Melvin has become the latest multi-award-winning director to join Hotspur & Argyle's rapidly expanding roster of talent. The signing follows the recent arrival of animation supremo Chris Shepherd at Hotspur & Argyle.
Melvin joins H&A from RSA where he has been signed since 2008. He also previously worked with Paul Weiland and Blink. Melvin shot the BTAA Gold-winning government anti-drink drive ad 'Dave', along with award-winning commercials for VW, British Meat, Kit Kat and Central Beheer.
H&A's other new signing Chris Shepherd has been behind critically acclaimed short films including 'Dad's Dead', 'Silence Is Golden' and 'The Ringer' – all acknowledged as pre-eminent examples of contemporary live action/animation hybrids. Recent work includes music videos for Reverend and The Makers, Holly Johnson and HecTA (Lambchop's Kurt Wagner's electronic project).
H&A producer and co-founder Danny Fleet said: "With Trevor and Chris we are signing directors who are very much the finished article – highly skilled craftsmen who can apply their consummate expertise to a range of projects. Creatives know that they offer brilliance and expertise. We are very proud that they've chosen Hotspur & Argyle to be their new home."
Trevor Melvin said: "'It's important to keep moving in this business. I loved RSA but I was attracted by the small, boutique roster at H&A and the impeccable credentials of Danny Fleet and Theo Delaney. We've gone straight into production and I'm loving it."