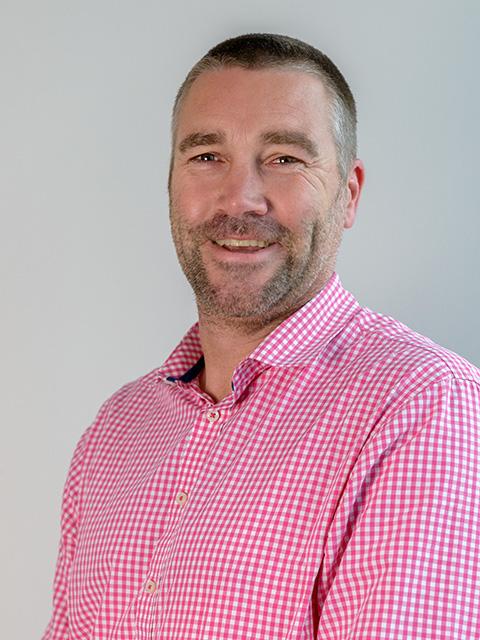 Imago Techmedia announces the appointment of Lee De La Rue Browne as the Group's new Commercial Director, from February 26 2018.
Imago, which offers lead generation services to technology vendors via ten leading events and lead fulfilment services globally via Qualifia, has already enjoyed extensive growth since its acquisition by Clarion Events in 2015. With ambitious plans for continued global growth, De La Rue Browne will be a critical part of the management team charged with delivering on this.
De La Rue Browne brings with him extensive experience in the media sector both in the UK and Australia. Most recently he led the commercial team at Nextmedia in Sydney and previously the sales teams at Reed Business Information in the UK (within the Technology Group).
Commenting on his appointment, De la Rue Browne said: "I'm thrilled to be joining Imago at such an exciting time. The business has recently launched events in Stockholm, Chicago, Atlanta and Dallas and is growing in dramatic fashion. Along with the recent acquisition of Qualifa, the group is growing rapidly and I can't wait to work with the team to help achieve the expansion plans of the business."
Duncan Kirk, Managing Director of Imago also commented: "Having worked with Lee previously, I know that he will bring exactly the right mix of ambition, drive and experience to the team. We have ambitious plans in many markets. His proven experience of driving new revenue streams in international markets makes him a great asset as we move into our next stage of growth and expansion."
Source: Imago Techmedia