Independent games publisher selects Havas Entertainment, part of Havas Media Group, without a pitch.
Independent games publisher Modern Wolf has appointed Havas Entertainment, part of Havas Media Group, to launch its new game Mechajammer. The agency was selected without a pitch.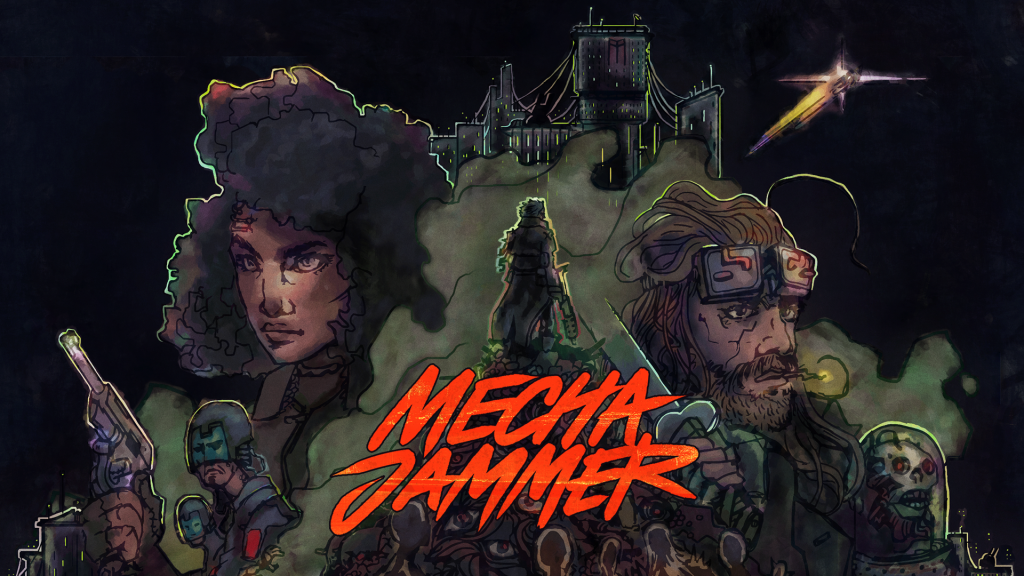 Leveraging its indie gaming sector experience, Havas Entertainment will now partner with Modern Wolf to develop and execute a media strategy for the launch of the new CRPG, which is set in a grimy cyberpunkfuture. Based on extensive audience research, the launch strategy for Mechajammer will harness social channels, video discovery and programmatic activity to engage with RPG fans and other gamers.
The appointment is the latest win for Havas Entertainment, which has won a number of new accounts in the last year, including UKTV's media planning and buying business.
With in-depth expertise in film and TV, gaming, toys, music and culture, and a data-driven blend of creativity, media, PR and CRM, Havas Entertainment works with brands to turn consumers into fans and fans into consumers.
Jamin Smith, Marketing Director, Modern Wolf, said: "Havas Entertainment really impressed us with their insights into our target audience and players, and a corresponding strategy to reach them. We were impressed with the depth of their research and planning, and that their values are very much aligned with our own. We're looking forward to partnering with them on the Mechajammer launch."
Nick Wright, Managing Director, Havas Entertainment, added: "We're delighted to be leveraging our expertise in the indie gaming space to help Modern Wolf launch this new IP. Our strategy will harness our learnings from previous projects as well as new research into media consumption habits, focussing on the channels where we know our audience are most receptive and engaged."
Source: Havas Media Group