Billion Dollar Boy, the creative agency for the Influencer age, is launching an influencer-powered production company designed specifically to tackle the production problems caused by the Coronavirus. 
Due to the country-wide lockdown advertising shoots have been closed down and ads have been pulled with only limited ways for new ones to be made. Yet, there is still airtime to be filled.
In addition to this, TV viewing is up 44% in the mainstream media and up 20% with the usually hard to reach 16 to 34-year-old demographic, according to Global Web Index.
BDB TV will harness the agency's massive roster of influencers to quickly and effectively deliver high-quality content that can be created from the influencer's home, meaning the production costs will be a fraction of a traditional TV ad and won't contravene Government guidance on isolation.
The content can be used as the basis of new work or edited in existing campaigns across all channels, will appeal to the increased number of 16 to 34-year-olds watching TV and will look relevant and timely in the current situation.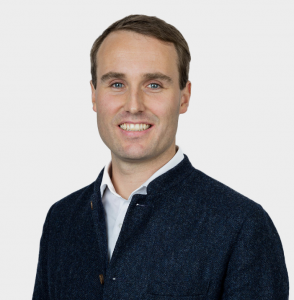 Edward East, Founder and CEO of Billion Dollar Boy, said: "After discussions with colleagues in the industry it is clear that many traditional creative agencies and clients are struggling to create new, relevant and appropriate content during the lockdown. Influencer content is high quality, cost-effective, quick to produce and relevant now. BDB TV works with our network of influencers to supply TV ads to our brand clients so they can effectively fill their airtime."
Source: Billion Dollar Boy