Jonathon Spalding has been promoted to the role of creative director at independent, full-service, female-owned agency Cornett in Lexington, Kentucky. He was previously associate creative director at the agency.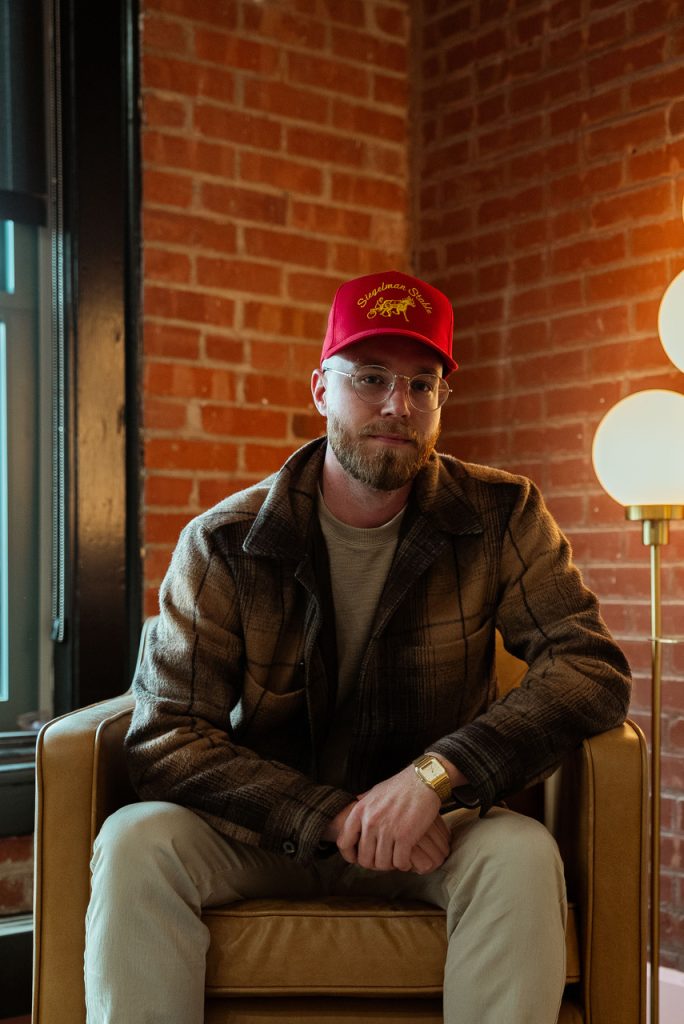 A homegrown creative with a knack for out-of-the-box ideas, Spalding found his way to Cornett in 2013 as a junior copywriter. He works on Cornett clients VisitLEX, Keeneland, Q Mixers, Busch Light, and Gannett.
At the agency, Spalding quickly put his skills to the test working on the agency's bourbon clients. Proving he could sell the hell out of Kentucky's native spirit, it was clear to Cornett that Spalding had strengths well beyond copywriting.
"Jonathon is persistent, and I love that about him. He's persistent in growing as a leader, chasing big ideas, uncovering insights for our partners and doing what's right for their brands," stated Whit Hiler, executive creative director at Cornett.
In 2022, Spalding landed Cornett one of its most successful marketing campaigns to date. VisitLEX campaign "Horse Kicks," the world's first sneakers for Thoroughbreds, gained more than three billion earned impressions, 274 earned placements, and raised awareness of Lexington—The Horse Capital of the World—as a creative, culturally relevant destination. The work secured a Shorty Award, Clio Award, and Ad Age Small Agency Campaign of the Year. It was shortlisted for One Show and Webby, and two travel-industry awards, The Destiny Awards (ESTO) and Skift.
"A year ago, I challenged Jonathon to get a big hit. We shook on it—and he delivered one of the agency's most successful campaigns. With that said, I'm extremely excited to deliver on our end of the deal," exclaimed Hiler. 
Spalding's other recent work includes an ambitious campaign to promote local journalism for mass-media holding-company Gannett in Nashville, Austin and Phoenix. The "Here for It" campaign earned ADDY and INMA Global Media Award recognition.
And Spalding crafted "The Roar," a powerful national spot that earned national recognition, for Lexington's iconic Thoroughbred racing facility, Keeneland. The work won an ADDY for Best Video, Best Copywriting, and Gold for Elements of Advertising.
Source:  Cornett