The birth of a baby is the happiest moment of your life. But not for everyone.
Sadly, babies are stillborn or die during or shortly after birth every day in the Netherlands as a result of growth restriction, premature birth or congenital defects.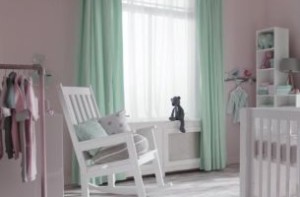 Supported by the national professional organisations of gynaecologists, paediatricians and midwives, the Born Healthy Foundation finances scientific research with the aim of ensuring that as many babies as possible in our country enjoy a healthy start in life.
In order to increase awareness of this relatively new organisation and the problem it is dedicated to solving, J. Walter Thompson Amsterdam has been brought on board.
By showing how close together a birth announcement and a funeral notice can be, this awareness campaign will make painfully clear how fine the line is between the greatest happiness and the greatest sorrow faced by young parents.