Kenwood, a leading brand in food preparation, has today unveiled a major new brand platform and campaign, 'Kenwood Can'.
The campaign was developed in partnership with creative agency M&C Saatchi. It is the first work to launch since M&C Saatchi's appointment as Kenwood's global creative agency of record earlier this year.
The push, which will run across TV, digital and social, will drive awareness of the Kenwood brand in key global markets, with an initial focus on Europe. The core target audience for the campaign is interested, passionate cooks, who want to invest in their passion or upgrade to a mixer to take their cooking and baking to a new level.
TV executions show some of the many things that the Kenwood Chef XL Titanium Mixer can do – from 'whipping up pancakes' to 'taking your friends to Tokyo without leaving the dining room'.
The work was directed by Neil Gorringe through Rogue Films.
Jane Perry, Director, Global Marketing & Communications, Kenwood said: "We are reaffirming our status as the natural choice for those who love to cook. We are thrilled to be launching this new campaign at what is an exciting time for the business, as we showcase the potential of our Chef stand mixer to keep up with what any cook throws at it."
Matt Lee, Deputy Executive Creative Director, M&C Saatchi, said: "If the kitchen is the heart of the home, then Kenwood is the heart of the kitchen. We're excited to launch this campaign as we embark on a mission to make Kenwood the most loved and admired brand amongst cooks far and wide."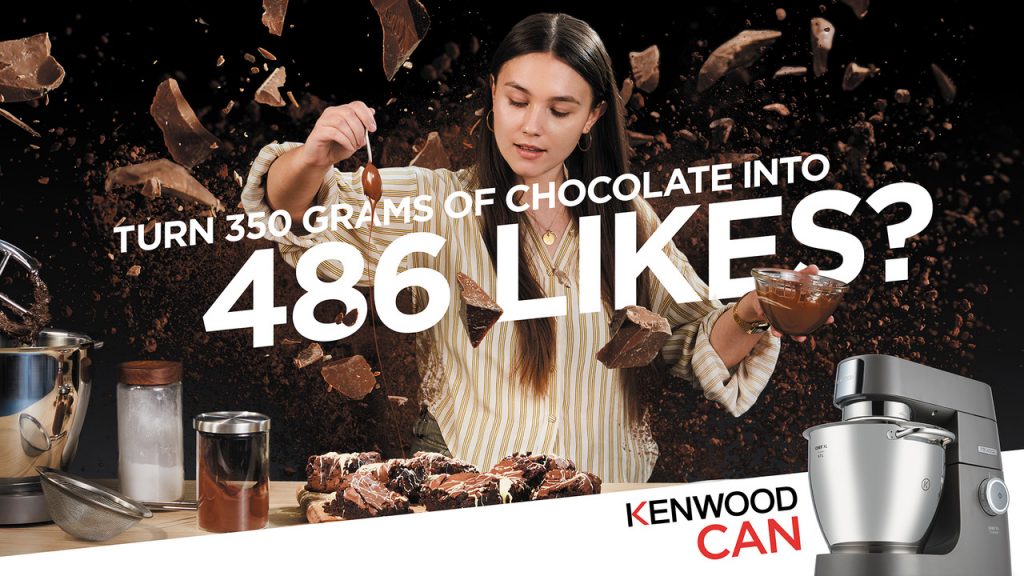 Source: M&C Saatchi