EE, the UK's most reliable network, today announces its latest advertising campaign to support its 'Lockdown Learning' support scheme, which offers unlimited mobile data, BT WiFi vouchers and zero rating two of the most popular educational resources to pupils who are learning from home but struggling to get connected.
The 30 second TV advert, which was developed by EE's advertising agency, Saatchi & Saatchi London goes live on TV from tonight on BT Sport, and will also run across VOD, digital and social from next week. Weekend hero spots include during ITV News on Saturday evening, and on Sunday, ITV's Finding Alice, ITV's Who Wants to be a Millionaire?, and Channel 4's The Great. The advert will also be shown this Sunday during Premier League games on Sky Sports.
In a departure from his usual jovial delivery style, a sincere Kevin Bacon stars in the campaign, titled 'A Message for Teachers', as he discusses "Just how crucial education is", in honour of his mother, a teacher, whose photograph sits proudly next to him.
Kevin reminds viewers that "Millions of school children are being asked to learn from home, yet many have difficulties getting online. That's why EE is offering unlimited data to kids that need it the most".
To date, the Lockdown Learning support scheme, which is available to eligible EE and BT customers, has helped tens of thousands of families access vital educational resources across fixed and mobile networks.
The latest advert, starring Kevin Bacon, is launched to urge teachers, parents and carers who require support to apply now.
Marc Allera, CEO, BT's Consumer Division, comments:"As a national champion, we want to ensure no one is left behind while face-to-face teaching is on hold. Our Lockdown Learning support scheme has so far helped thousands of families access vital educational resources across both our fixed and mobile networks. Thousands of customers are now benefitting from free unlimited mobile data, we've given tens of thousands of BT WiFi vouchers out to schools for families and kids who need it most, and we will keep on giving.
"With Ofcom estimating around 880,000 family homes are without a broadband connection, we want to help more families. I'd encourage anyone who needs help getting their kids connected for learning to apply for help from BT and EE through their school. And please pass that message on to anyone you think might benefit."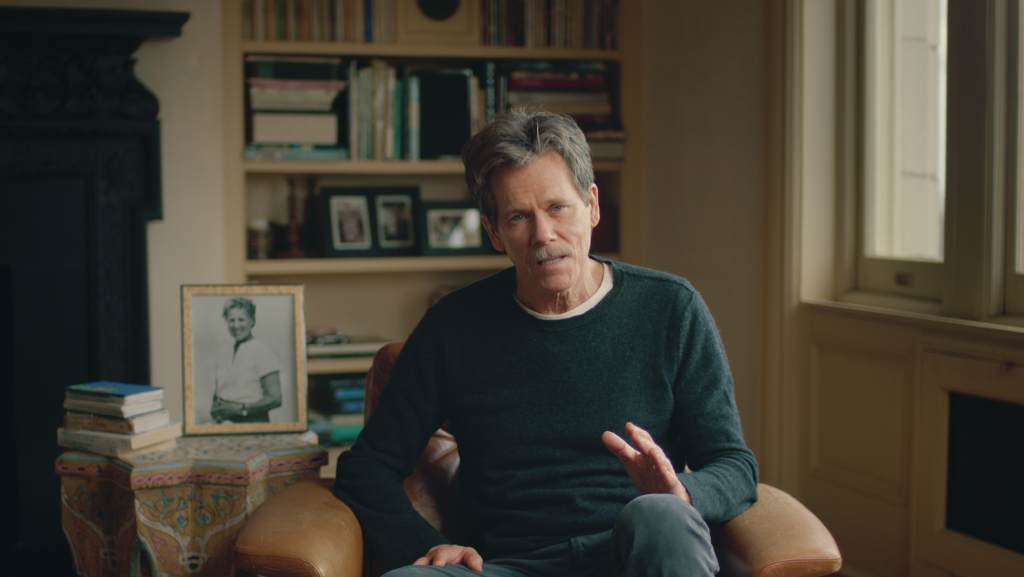 The 'Lockdown Learning' support scheme:
1.     Unlimited mobile data: To help ensure no one is left behind while face-to-face teaching is on hold, the 'Lockdown Learning' package extends BT and EE's partnership with the Department for Education's Get Help with Technology programme to provide unlimited mobile data for EE and BT customers who need it to support a child's education. The data can be accessed by applying through their school, and will enable children access to any online educational resources they need. For more details and teacher application portal,here.
2. Zero rating educational websites: Working to give all schoolkids the ability to access BBC Bitesize without using up their data. Available to all BT Mobile, EE and Plusnet customers on pay monthly mobile contracts and pay as you go. Available now and will continue while schools remain closed, no registration required. BT has also announced it will increase support for families learning from home by adding zero rating of Oak National Academy content to its 'Lockdown Learning' support scheme by the end of January.
3.     Free WiFi vouchers: BT has also pledged to distribute WiFi vouchers directly to schools, and our charity partners, allowing those families and carers with little or no connection to access the 5 million BT WiFi Hotspots available across the UK. For further information click here.
Source: Saatchi & Saatchi London