When lockdown happened, I imagined that everything was going to hell in a handcart and I'd cling on to things I knew and trusted. A metaphorical reaching out for the banister rail.
In fact, I've done the opposite. BBC Radio has been the first casualty. I never want to hear a politician ever again, so bang, out goes the Today programme. You and Yours and Woman's Hour make me glum, so no thanks. I have discovered Scala Radio as I wake with the sunrise and it's as though I'm in the park. Lockdown bliss.
Roaming the supermarket aisles, as I have always done since I started out as a designer, is now strictly verboten. Packaging design was, and remains, my first love and the supermarket has been both my art gallery and social anthropology laboratory. Watching people scan the shelves and pick up something we've been involved in has always had a frisson about it. How did we capture their attention and what tipped them over the line into putting the product into their basket? Online grocery shopping offers none of this. It is like the difference between Spotify and vinyl. Super convenient, but utterly soulless. Nothing beats picking up a product, turning it over in the hand, feeling its weight and, of course, looking at the label. Call me sad, but it is one of life's simple pleasures.
Back to my first supermarket love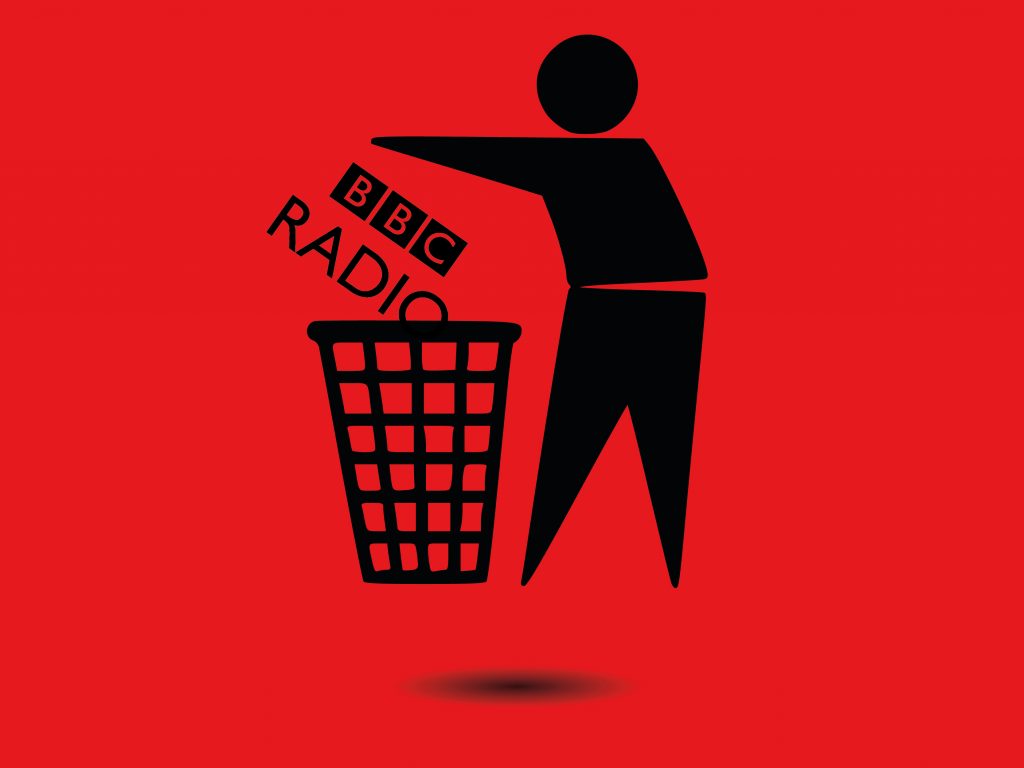 An unexpected change is the enforced switch of supermarkets. After years of loyal shopping, Waitrose doesn't seem to want me and Ocado is too unpredictable, so I'm back where I started. Sainsbury's is 'my supermarket' again.
They were dead easy to sign up with and their delivery people are delightful, but what has happened to the brand that Peter Dixon and, on occasions, Williams Murray Hamm laboured so hard to make classy, intelligent and joyful? As one unloads the bags, where's the story? I just can't make out what the brand stands for. What is all this 'by Sainsbury's' branding and what in heaven's name is 'Stamford Street Food Company'? Has anyone walked down Stamford Street lately? Let's just say it's not Tenterden High Street. If ever there were a right time to reshape Sainsbury's, to make us fall back in love with it, it is now.
I didn't expect to drop the BBC and I thought that Waitrose and I were pals for life. We will see if those relationships are revived if lockdown ever ends. One other quite unexpected change of behaviour is the joy to be found in anticipation. I am not gifted with patience. It is not a virtue and generally gets in the way of doing stuff, but my lockdown has seen a subtle change in this.
I am to be found, for the odd hour or two, wielding power tools and timber as I attempt to rebuild some rotten decking. With the closure of DIY stores, I have to rely on various businesses all around the country to deliver the multitude of fixings that Builder Bodge needs.
The excitement of home deliveries
'My 6-inch Hex bolts have arrived!' won last week's loudest whoop. The big tease was that they couldn't be touched until the next day in case there was Covid all over them. They took on the same lure as the Hornby Trains Royal Mail Van I lusted over in a Boxing Day shop window in 1960. Learning to wait has been rather wonderful.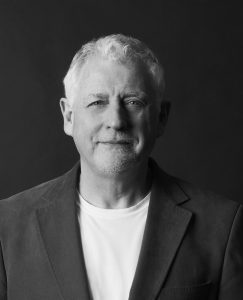 There are, of course, vital items that one misses in lockdown. Marmite went AWOL from Sainsbury's online. If you were desperate it could be found on eBay for £6.99 for a jar, plus £4 postage. Apparently, they've sold 48 of them so far. It makes one think about brand value. What brands would you pay extortionate prices for if they went missing? A quick scan of eBay shows a can of Ambrosia custard selling for £7 (inc postage) and a 1.5kg pack of Allinson's Strong White Bread flour for £12 (admittedly the postage is a whopping £8). But then eBay is a mad place. Who in their right minds would buy Andrex 'Natural Pebble' lavatory rolls? A snip at £33.78 for 45 rolls by the way – it seems they are in 'New Condition' which is, no pun intended, a relief.
By Richard Williams who is Chairman of Leading Brand Consultancy, Williams Murray Hamm